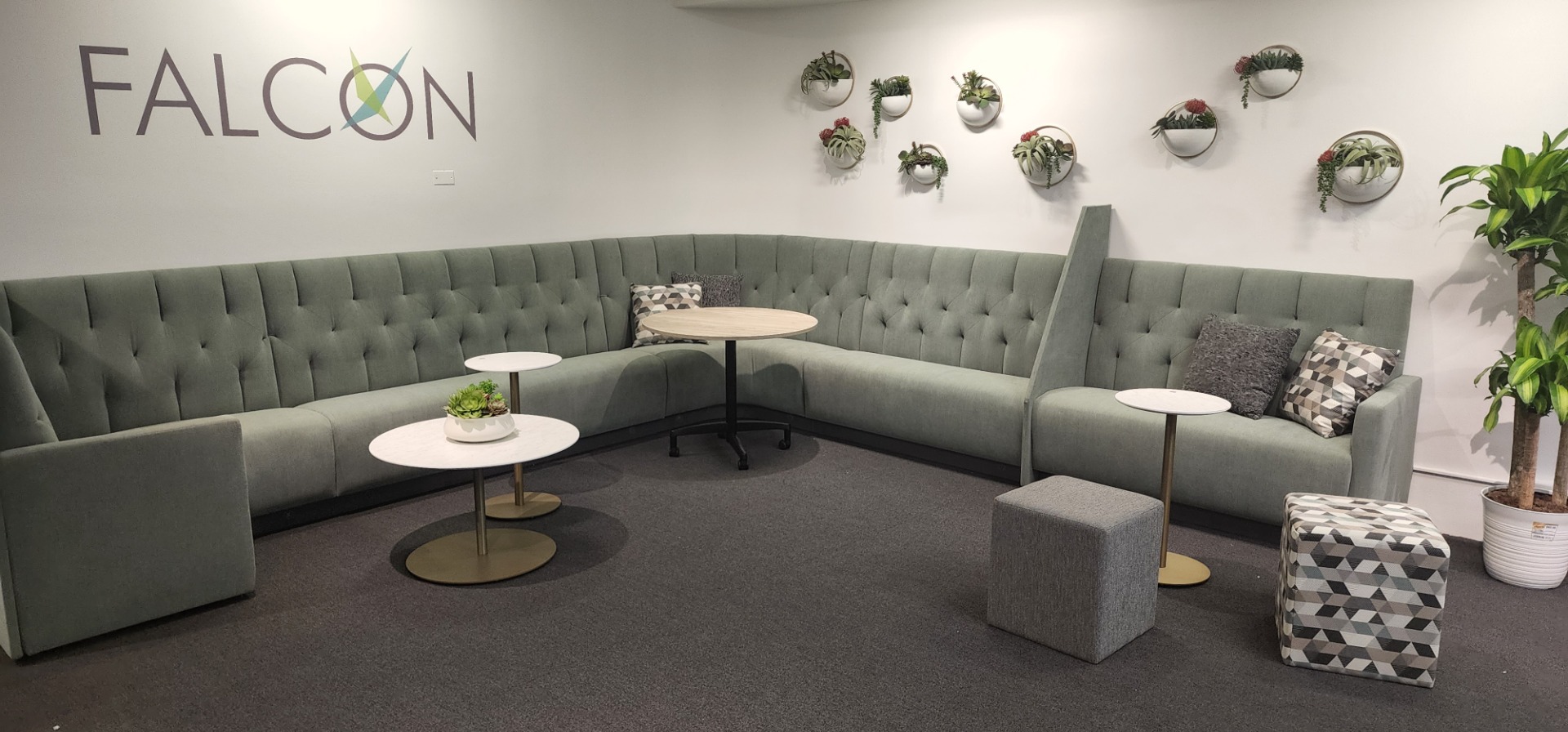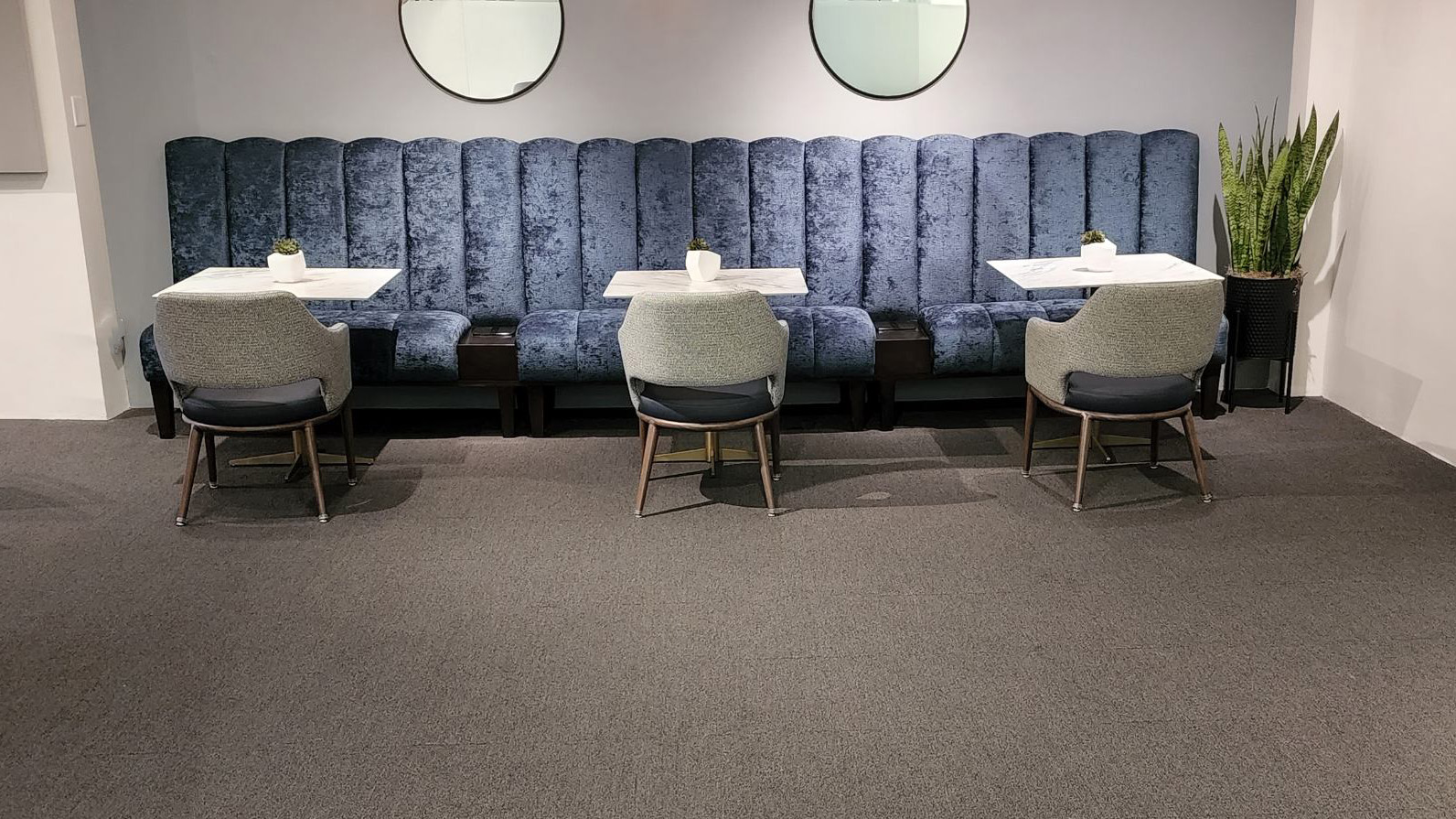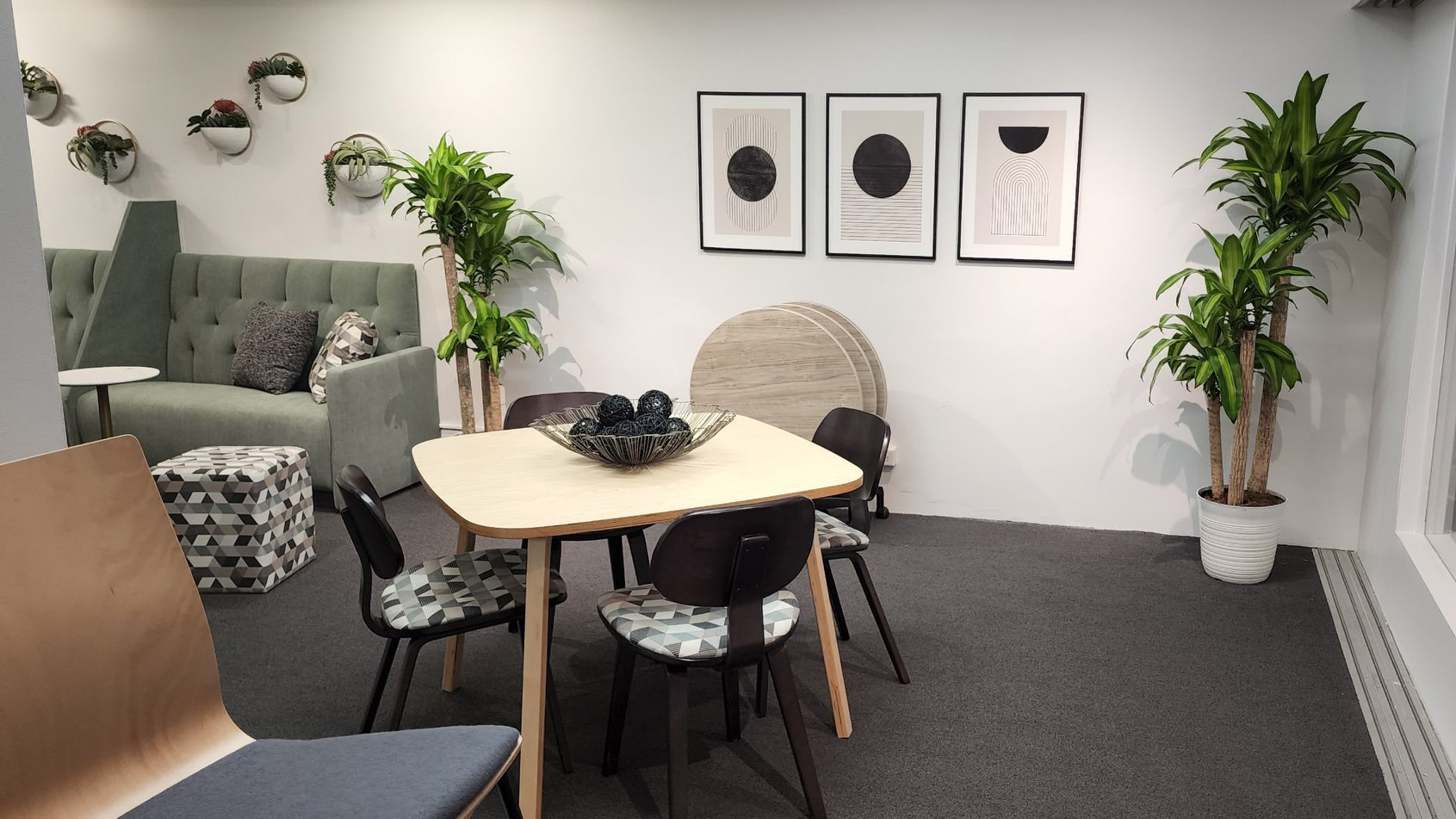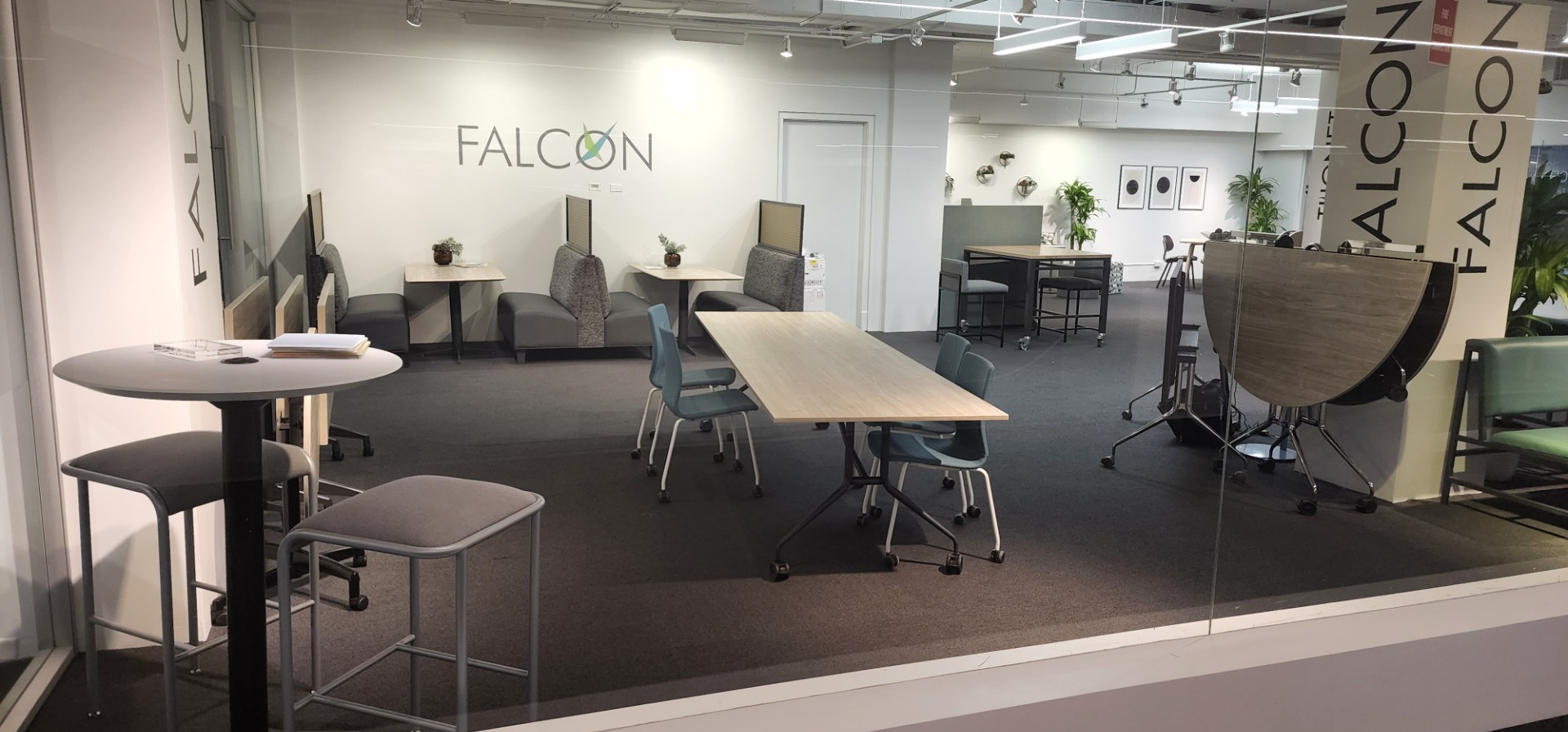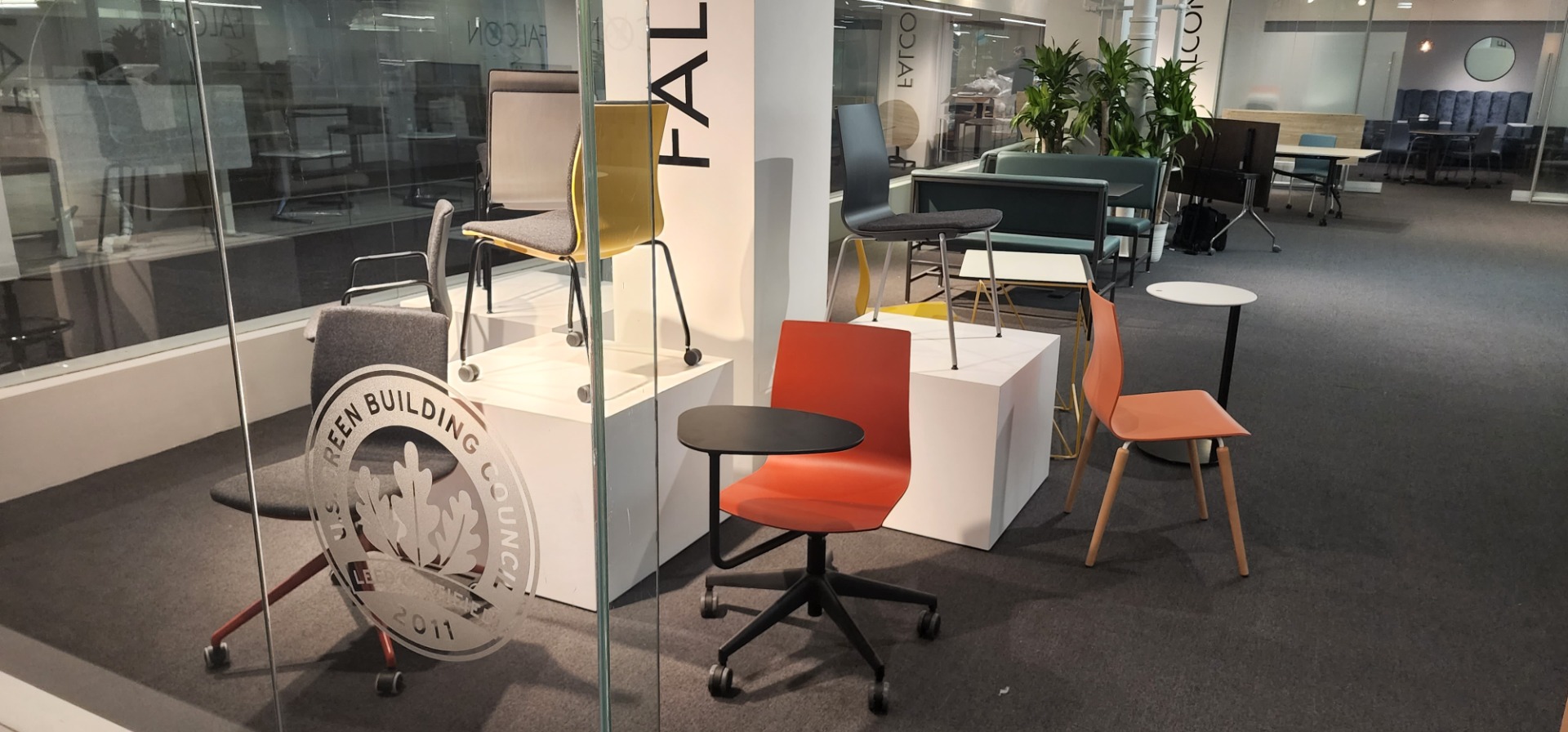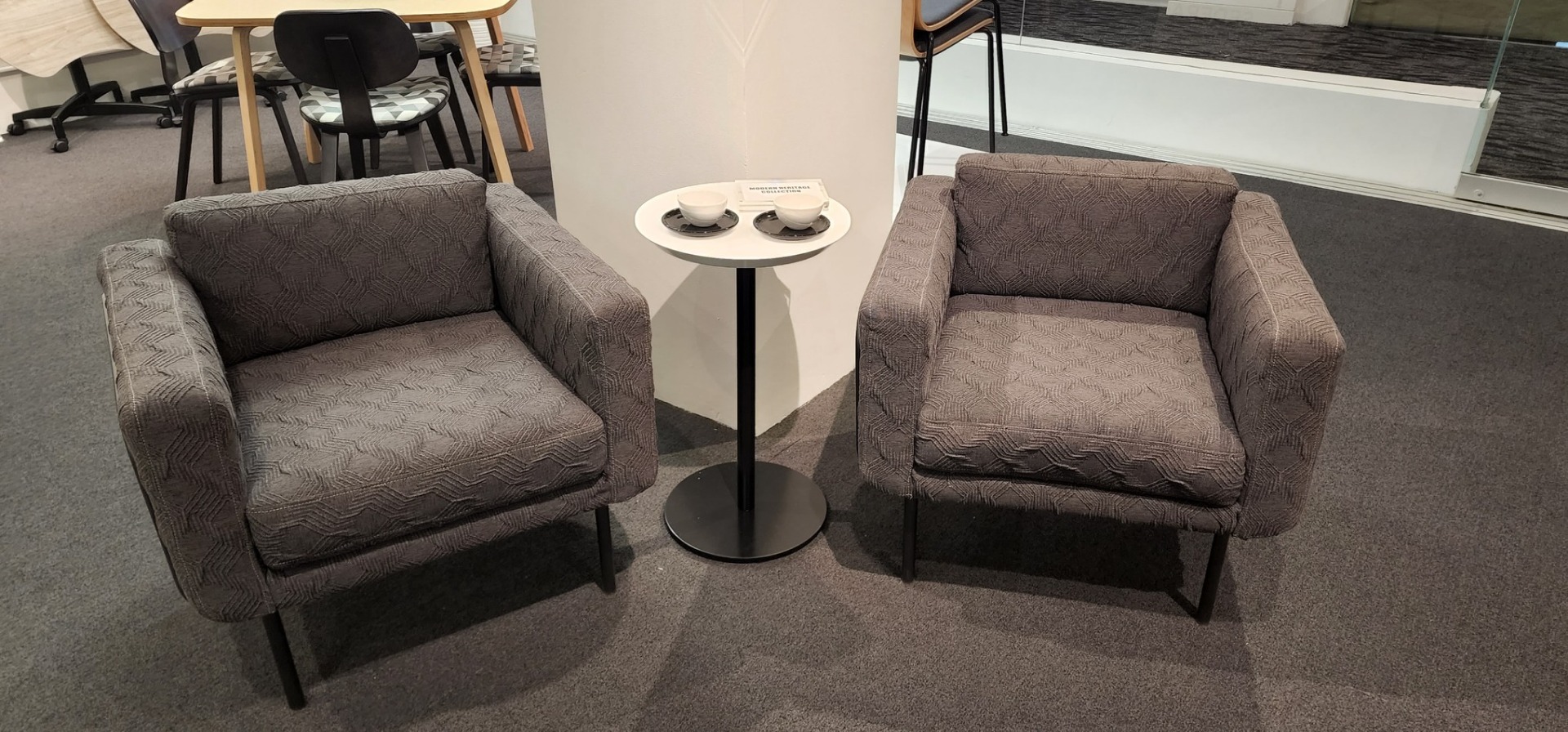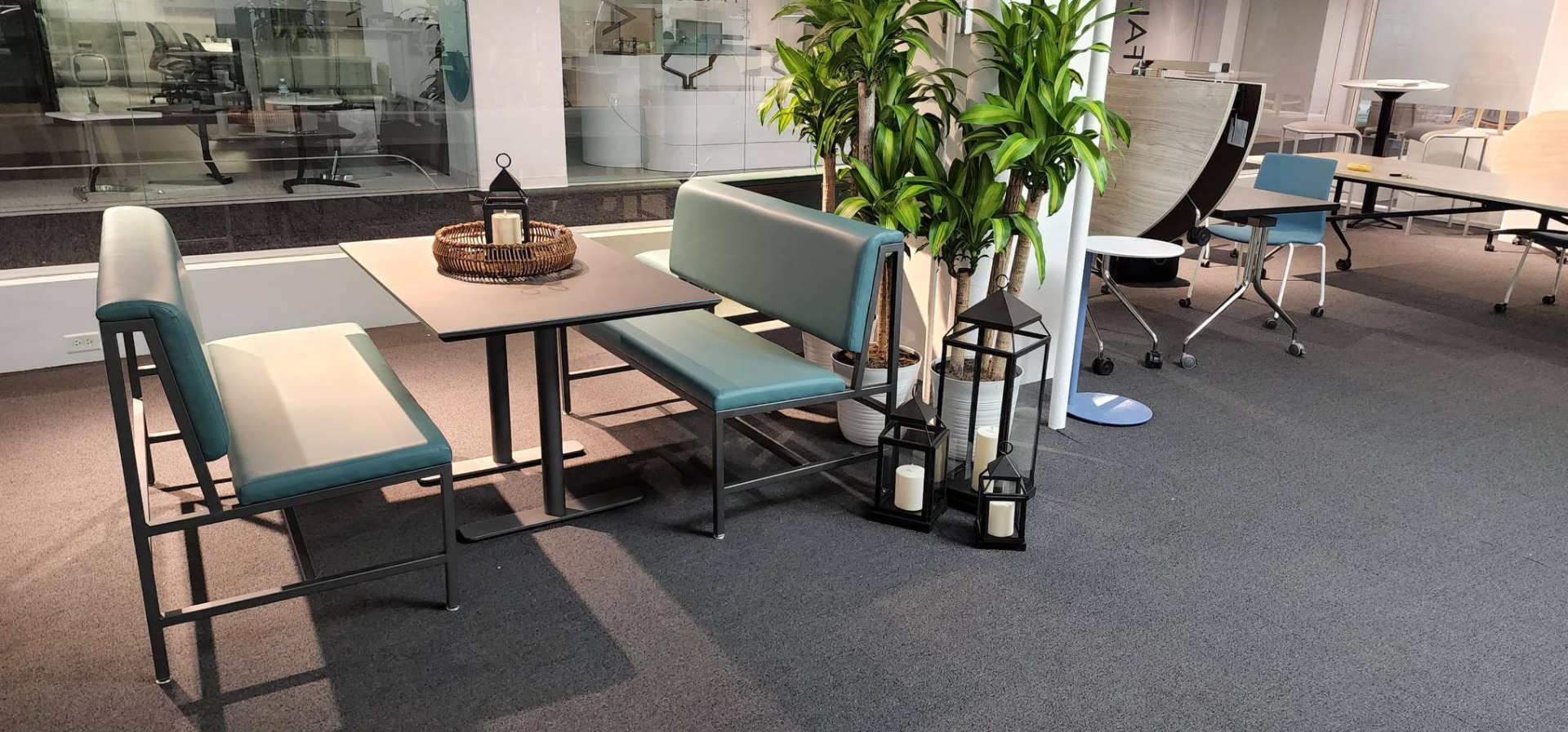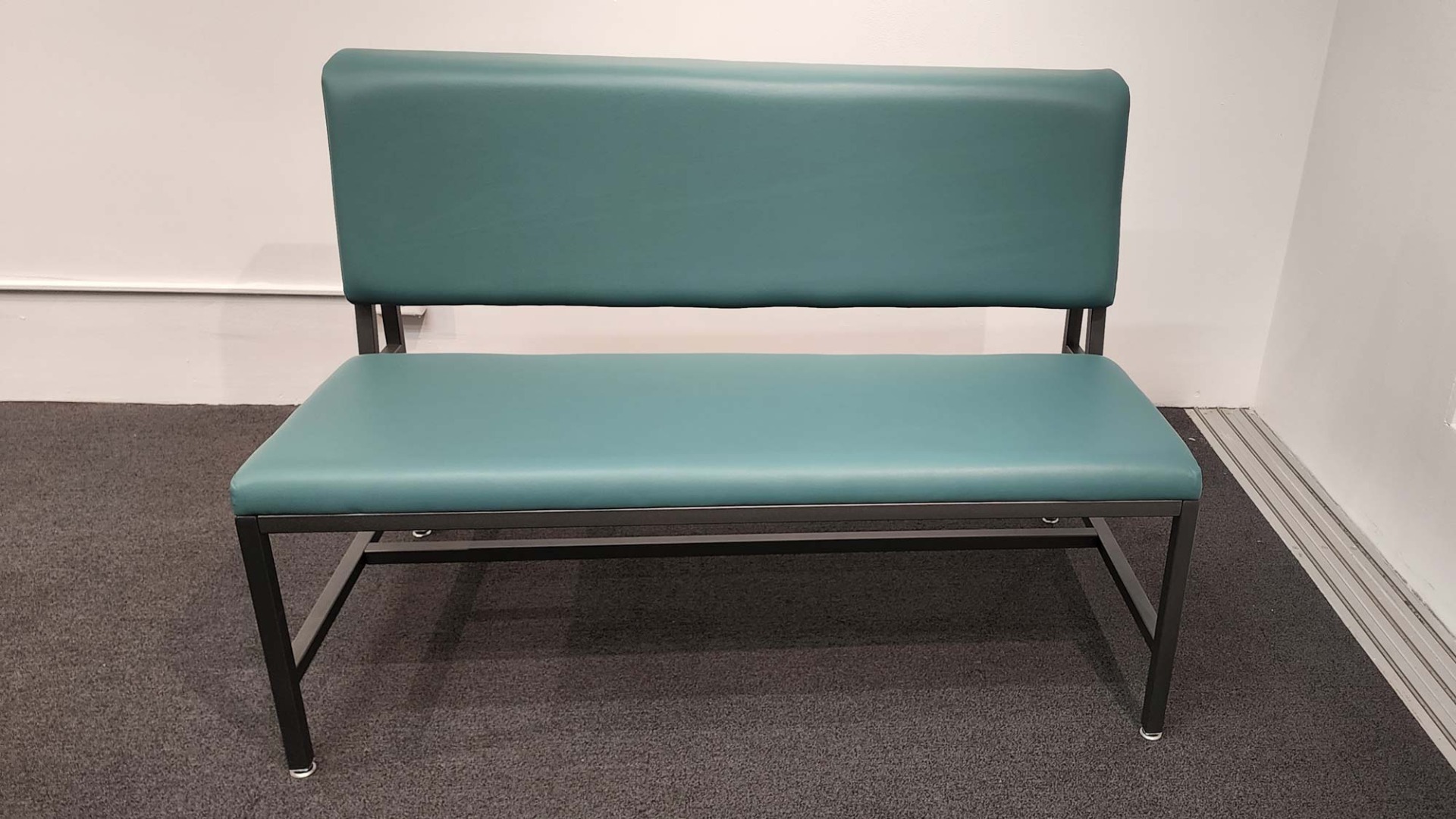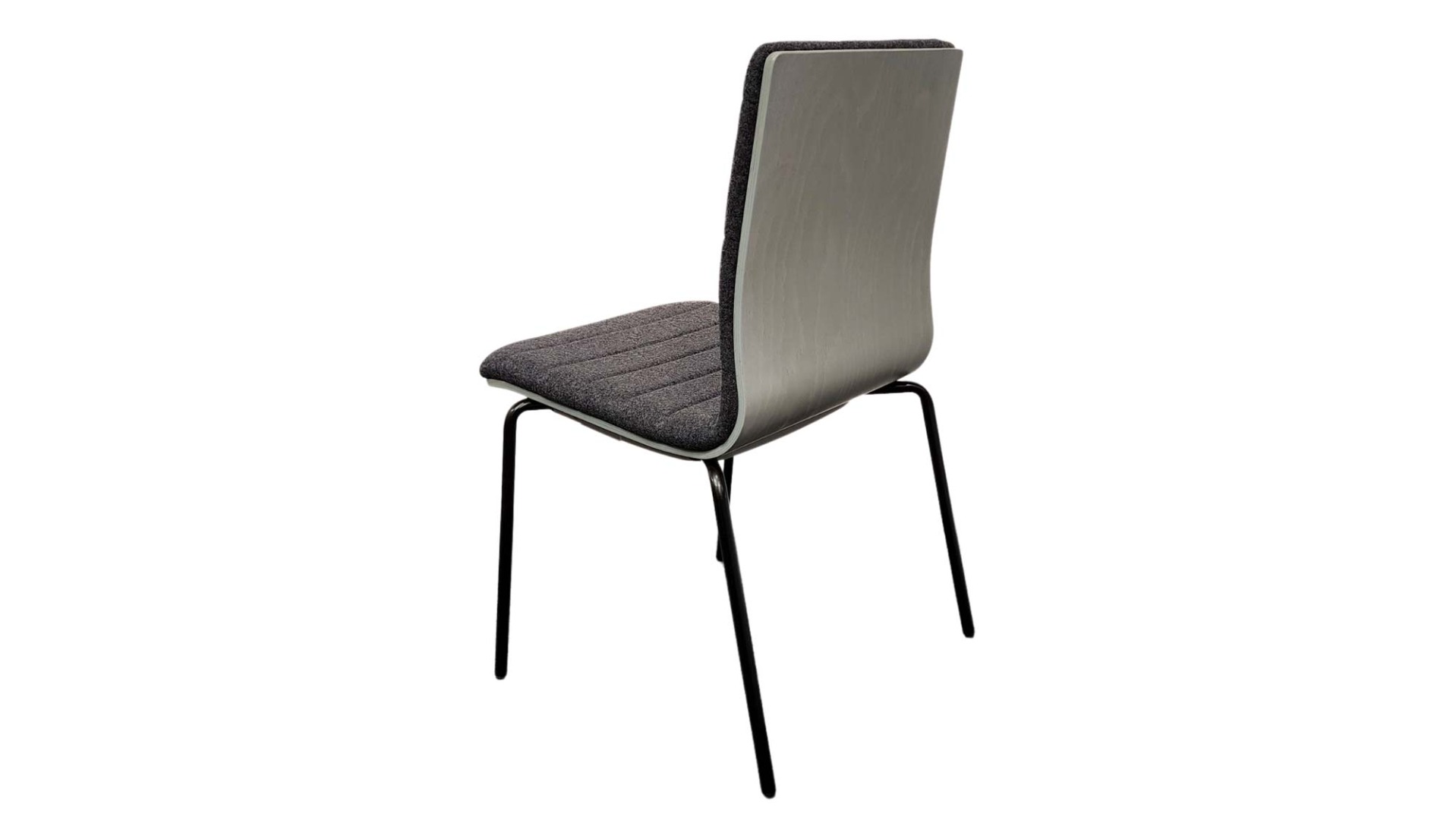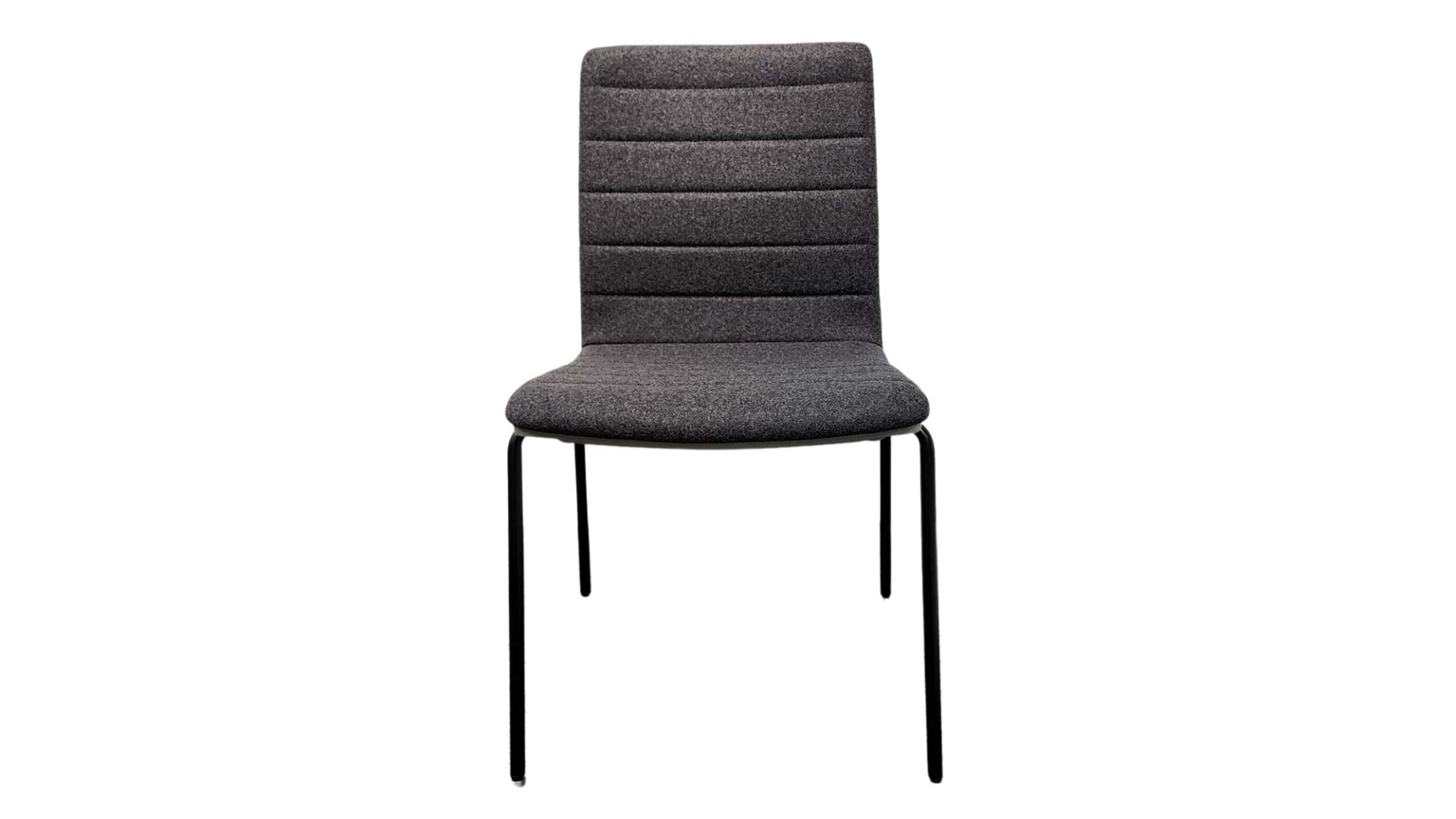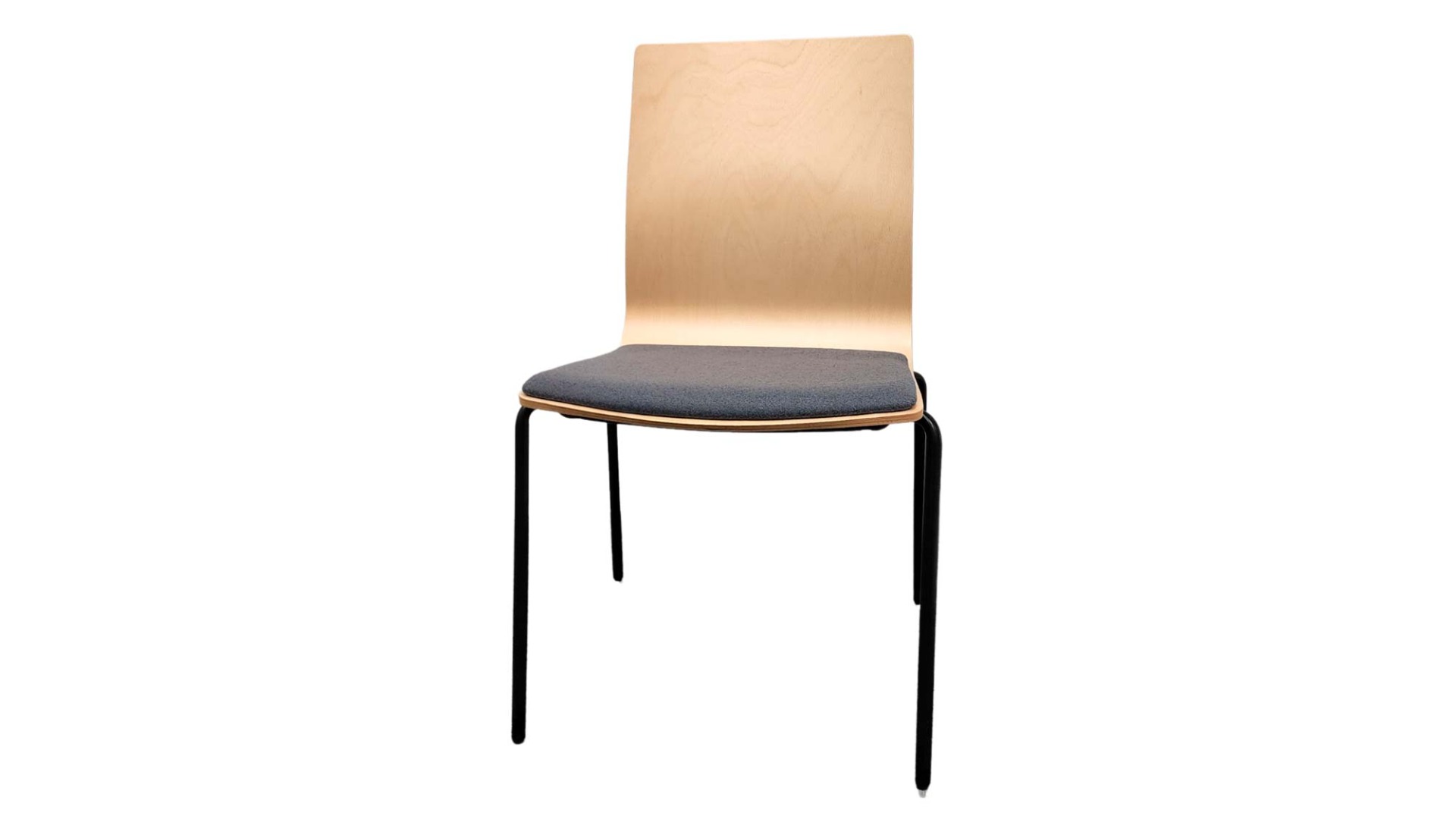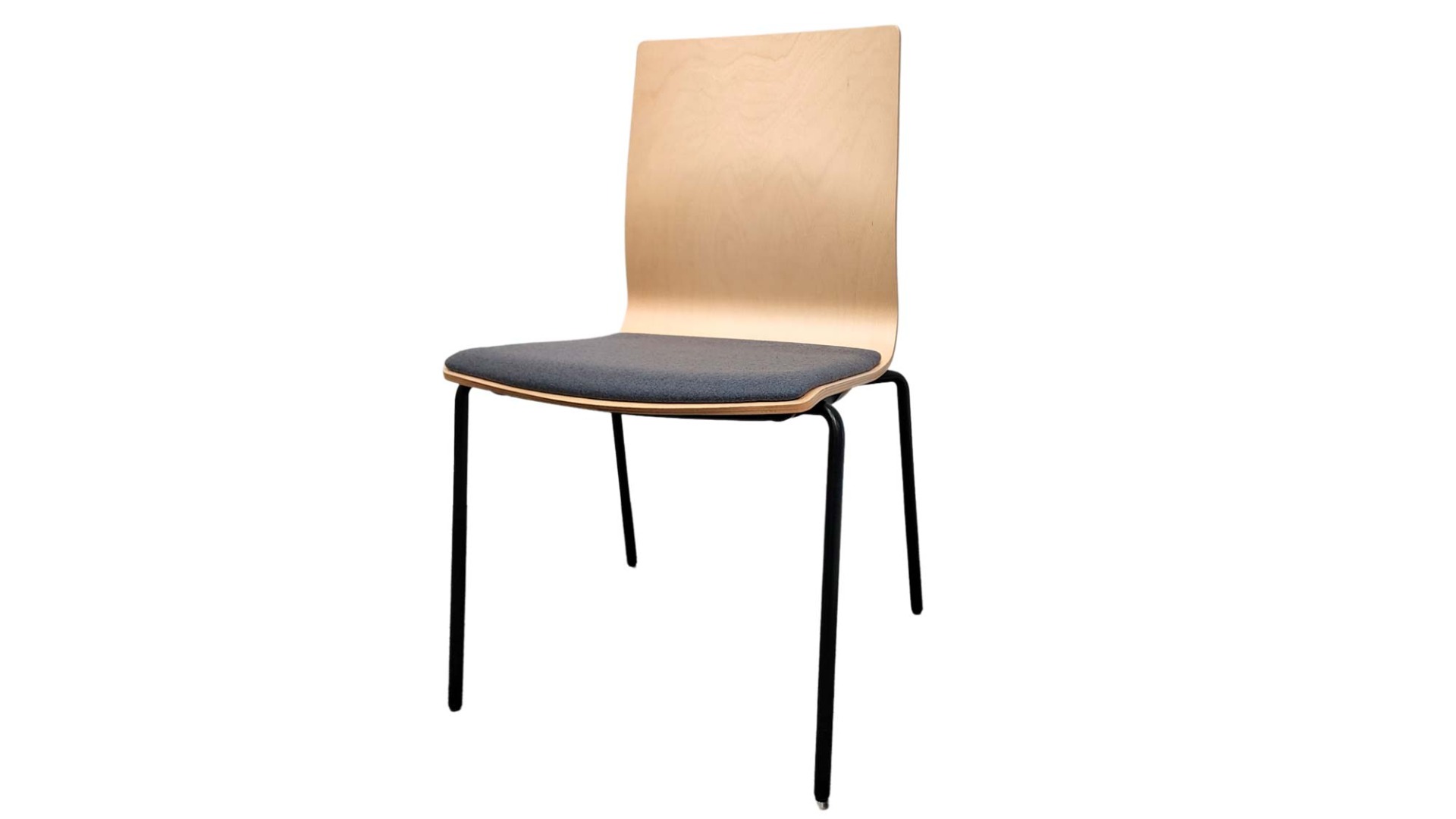 Highlights from NeoCon 2022
An expansion of the popular Sedera Collection of seating now includes a variety of new wood back seating to complement the gorgeous 4-start base chairs, unique wood leg chair options, drafting stools, and more. Our stackable personal Sedera desk pairs perfectly with any Sedera chair.




We've expanded our lines of Dining Booths and Productive Lounge/Common Space seating to meet the ever-changing needs of today's workplace by providing versatile, functional, and visually appealing seating options.



Our Riverside booth and table are designed and engineered for outdoor use.



Ascent, Chaz, Wander and continue to take center stage, offering mobile solutions for groups and individuals. Each table collection offers features for easy reconfiguration and storage. We're also featuring our classic Lolli-Top & Forth tables, and Legacy & MHC chairs.





To learn more about any of these amazing new Falcon products, click on the images below to be directed to a detailed product page.