Lucky Chairs
Innovative, comfortable and stylish, the Lucky chair offers flexibility in any environment.
VIEW LUCKY CHAIRS
Symetris Training Tables
Available in a broad array of shapes and sizes, Symetris is designed to fit a variety of environments.
VIEW SYMETRIS
Designing an Effective Training Room
Training rooms are environments where people meet, learn, share ideas and collaborate.
VIEW WHITE PAPER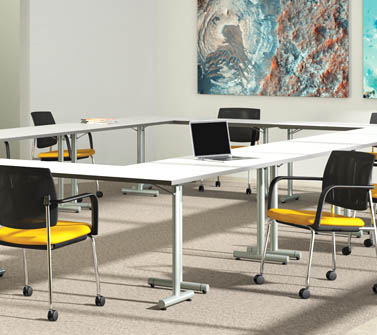 TLC - Training, Learning & Collaboration
See Falcon's portfolio of furniture made for Training, Learning, and Collaboration.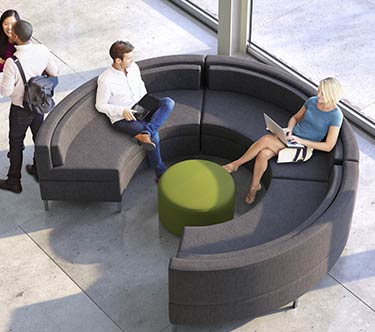 Booths Designed for Any Space
Falcon customs booths and wall benches incorporate power and flexible configurations for open-space design.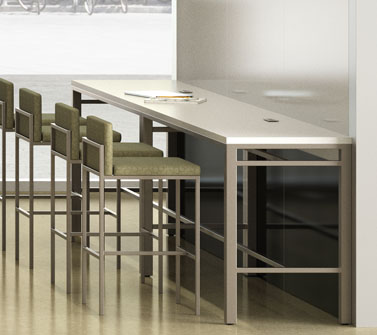 FORUM - Work Better
Designed for interaction and collaboration, Falcon offers seating and table solutions the workplace.
---