Lucky Chairs
Innovative, comfortable and stylish, the Lucky chair offers flexibility in any environment.
VIEW LUCKY CHAIRS
Symetris Training Tables
Available in a broad array of shapes, sizes, and heights Symetris fits a variety of environments.
VIEW SYMETRIS
Designing an Effective Training Room
Training rooms are environments where people meet, learn, share ideas and collaborate.
VIEW WHITE PAPER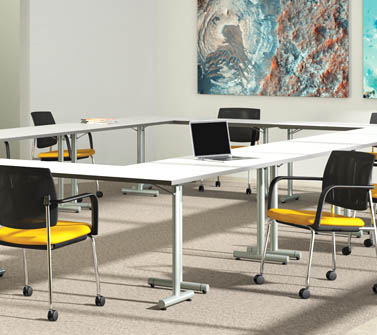 Collaborate. Learn. Connect.
See Falcon's portfolio of commercial furniture designed for learning and collaboration.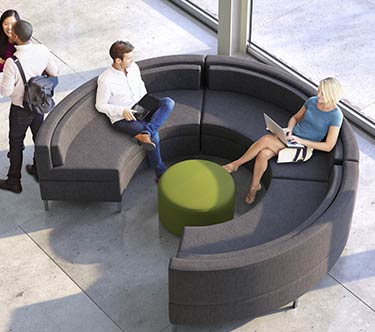 Booths Designed for Any Space
Falcon custom booths and wall benches incorporate power and flexible configurations for open-space design.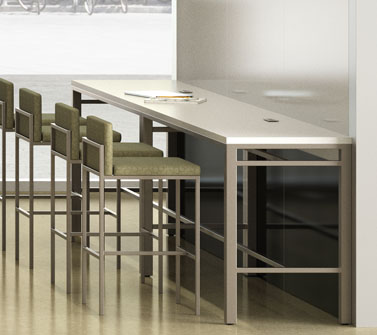 FORUM - Work Better
Designed for interaction and collaboration, Falcon offers flexible seating and table solutions for the workplace.
---