9209-1TATandem Seating
Tandem Seating with intergrated floating table is easy to clean and disinfect.
Features
Choice of 2-seat unit with 1 table or 3-seat unit with 2 tables.
Available with fully upholstered back as shown or with integrated handhold option shown in alternate view.
High density molded foam seats
Nickel rubber cushion glides
Walnut Tufgrain frame finish is standard.
1.25" thick PVC edge table top with choice of laminate and edge band color.
2-Seat Unit dimensions: 66"W x 22"D x 37.25"H
3-Seat Unit dimensions: 108.75"W x 22"D x 37.25"H
Table Top is trapezoid shaped: 28.5"W at the back x 23.5" at the front x 16.25"D

Frame consists of approximately 25-30% recycled content
Options
Other frame finishes and top styles available by special quote only.
List Price Starts at $2138
Specify / Quote
Downloads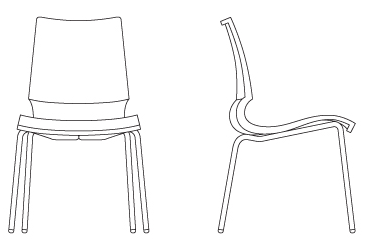 Share
Finishes
Please click on swatch to add samples to cart.
more about Tufgrain metal chairs

What is Tufgrain?
Tufgrain is a faux woodgrain finish that has the beauty and warmth of real wood with the strength of powdercoat. It is chip and dent resistant and can be applied to lightweight aluminum chairs that are durable and versatile.

Woodgrain metal finishes have been used for years to add luster and permanence to a range of indoor and outdoor Architectural products, including windows, doors, appliances, cabinets, and more. Now, Falcon brings the power of woodgrain metal finishes to the commercial furniture market with Tufgrain. It is easy to clean and disinfect without long-term damage to the finish.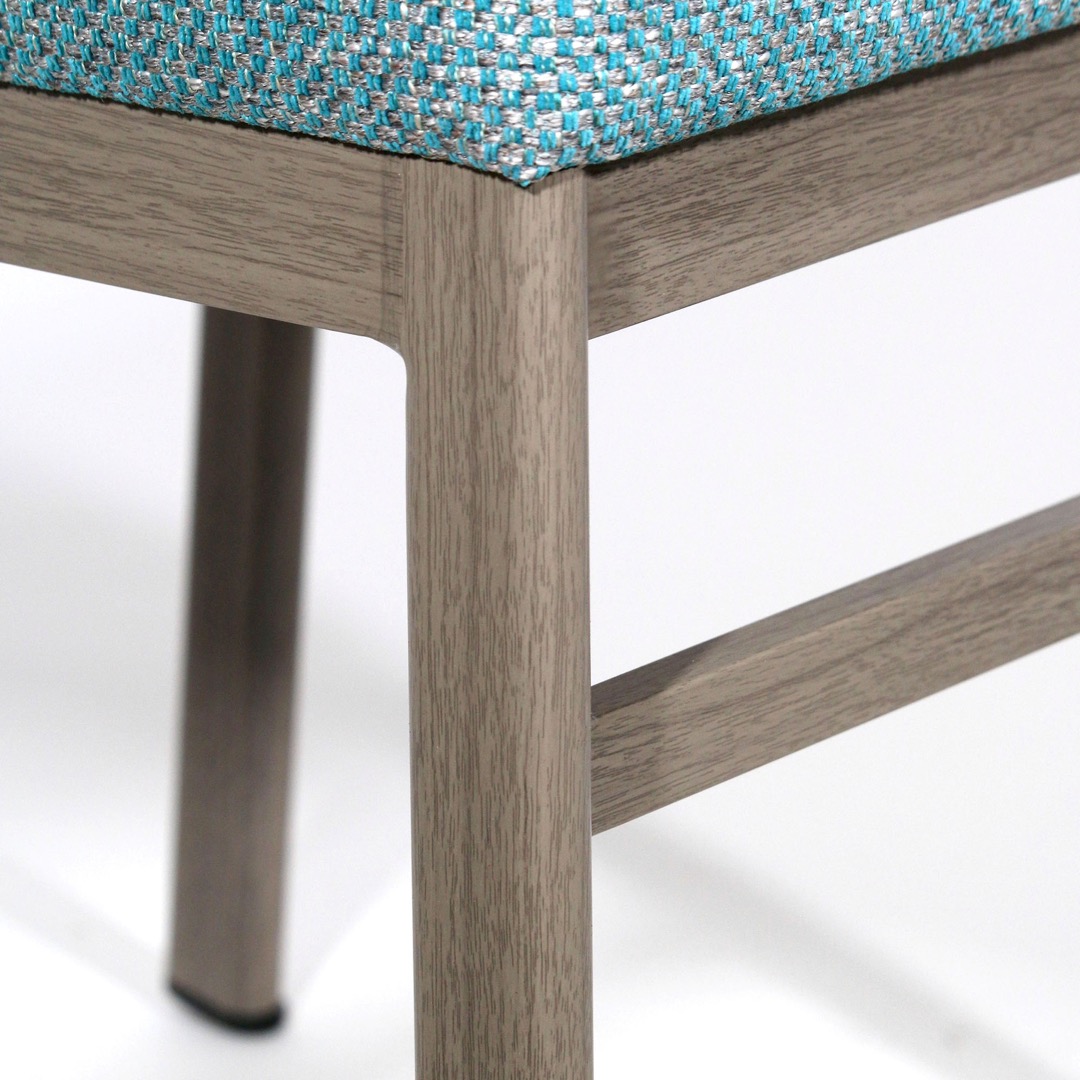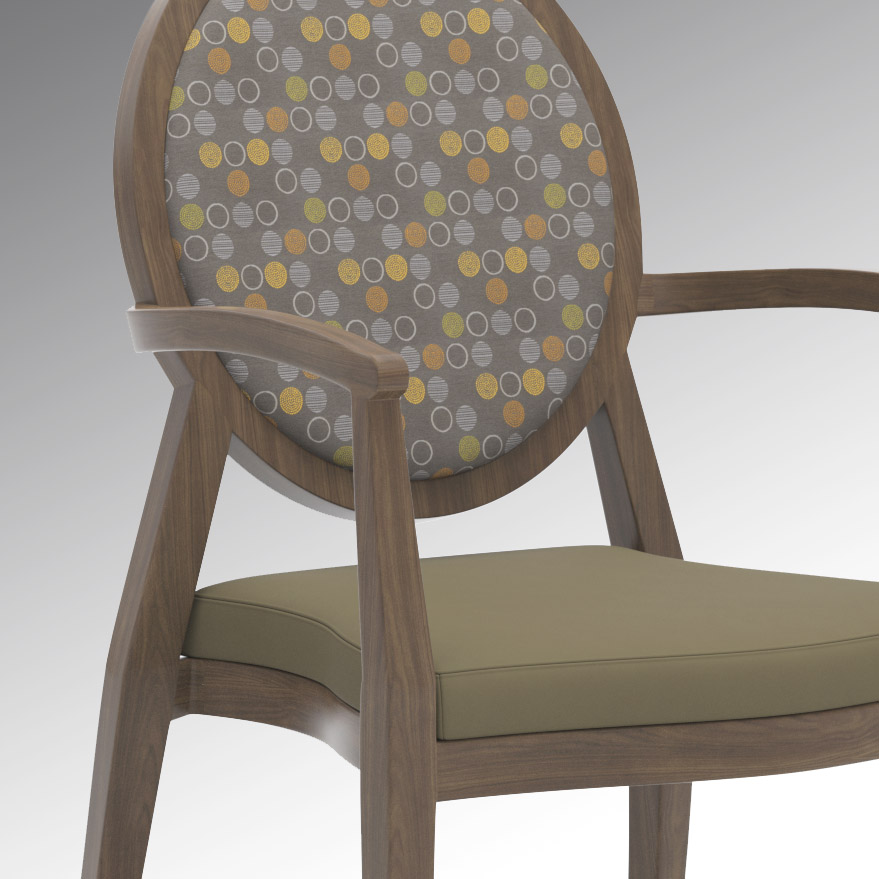 7952-1 Tufgrain Chair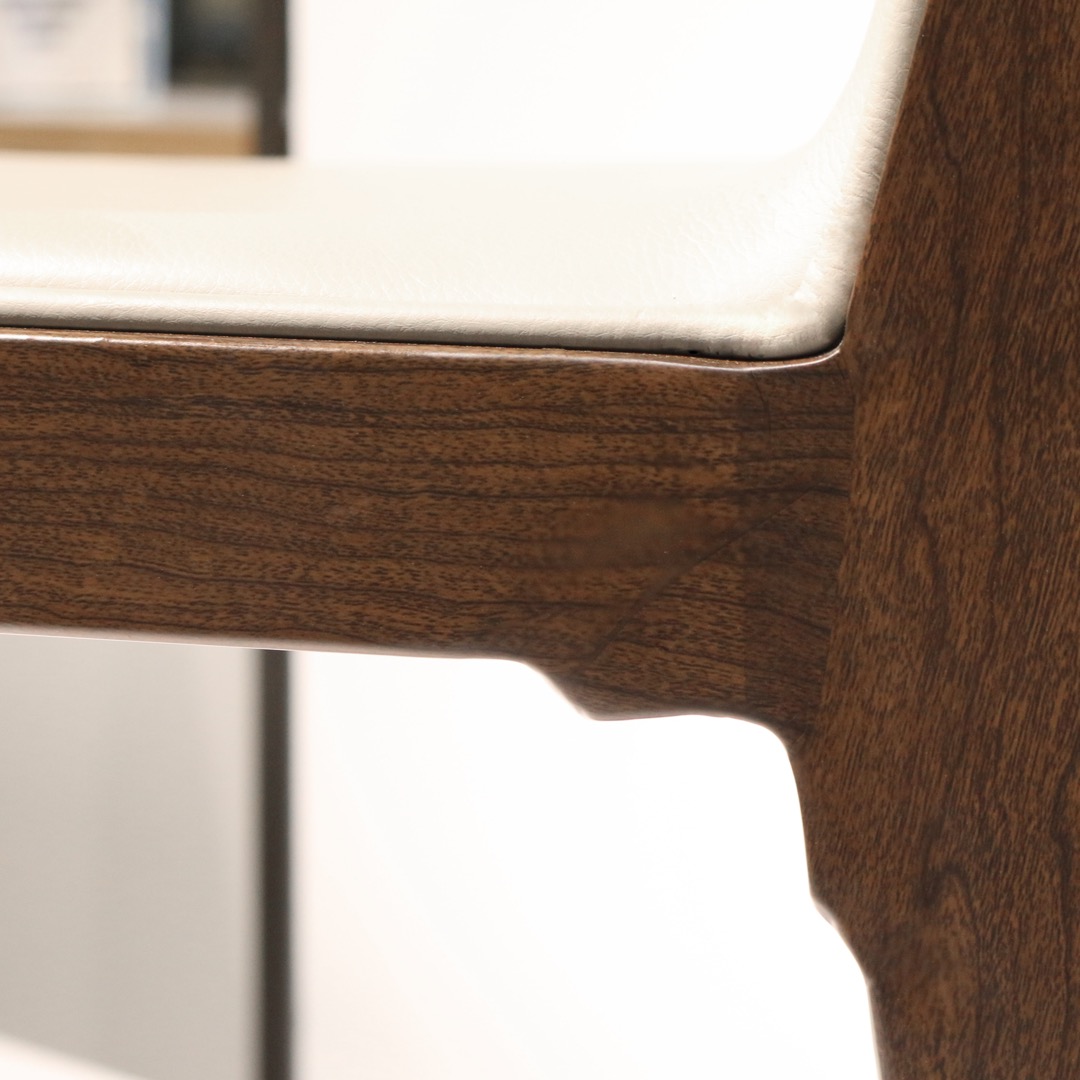 Tufgrain Detail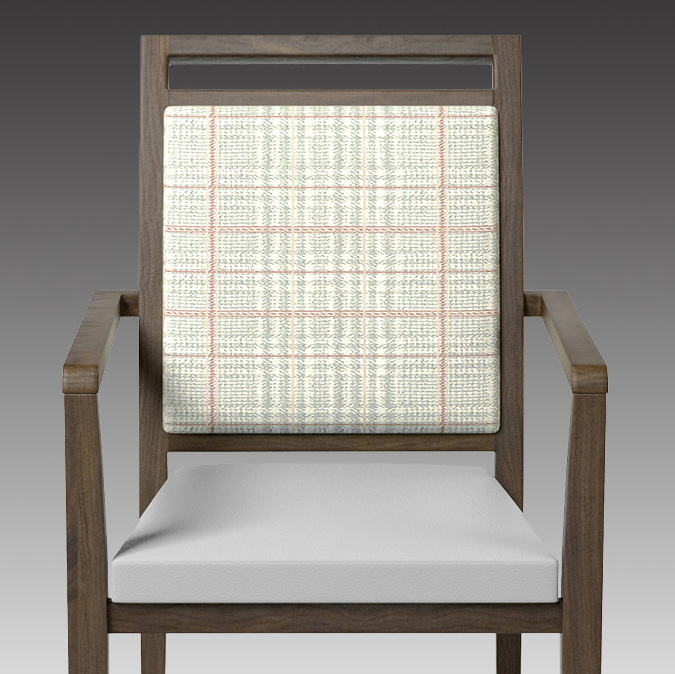 9201-1 Tufgrain Chair