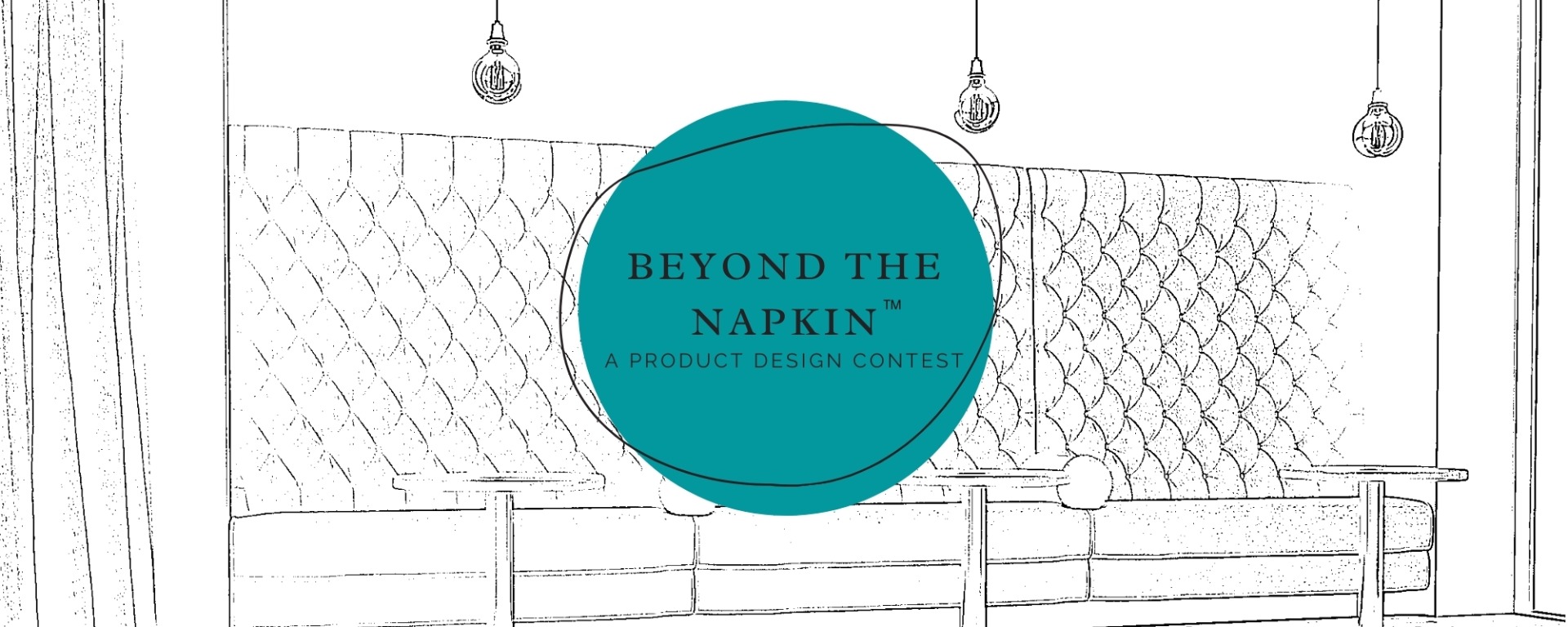 We Are Pleased to Announce the Winners!
Thank you to everyone who submitted a booth design for our first Beyond the Napkin™ contest! We received a wide range of designs that were both creative and eye-catching. Many designs addressed issues relevent today, such as biophilia and COVID. Not only did we receive entries from interior designers, we also saw entries from students, architects, graphic designers and more. We appreciate the time and thought that went into every entry.
Narrowing down the entries to the top three designs was a challenge! Congratulations go to...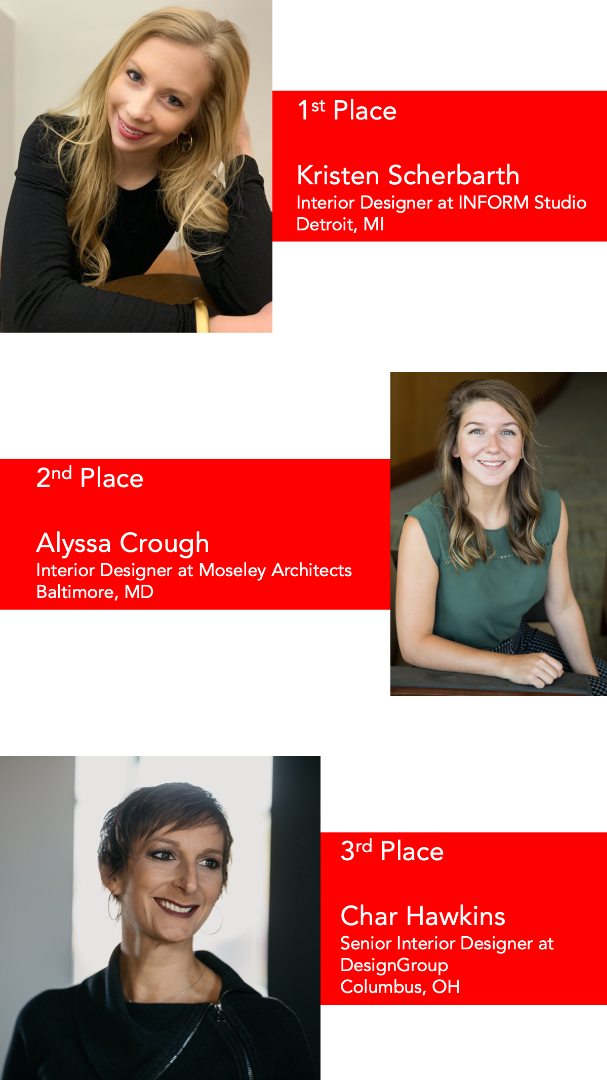 We look forward to bringing their designs to life and sharing them with you in the future! Thank you again to all who participated in our contest. Be sure to watch for our next Beyond the Napkin™ contest in the future!