Dealer designers, long tucked into the background, are gaining new prominence thanks to a rise in the demand for custom furniture. Highly educated and certified, these designers have become an integral part of the design process.
The way we work has changed, and with that change comes the need for specialized solutions. As many of us are aware, the old 'one size fits all' approach to office design no longer applies. Companies are becoming more employee-centric, designing their space with input from their entire team. Clients are savvier, and have a clearer vision for what they are trying to achieve.
An interesting and unique workplace is becoming key, not only to attract employees, but retain them as well. With the rise of sites like Pinterest, or with the help of Google, consumers can find just about anything they are looking for to solve their design dilemmas.
The rise in different work styles coexisting in a space has led to the need for products with high functionality that can adapt to the need of the current user. Furniture needs to contribute to the overall productiveness of the space, and look great while doing it. Scott Delano, AIA, IIDA, Design Director at Wright Heerema Architects elaborates on this trend, "Clients today have an expectation that each piece of furniture is multi-functional, and that it can be made to adapt to their ever-changing needs. The furniture has to work even harder to serve the workers' needs today and tomorrow, but must also be a good fit in increasingly efficient workspaces." (source)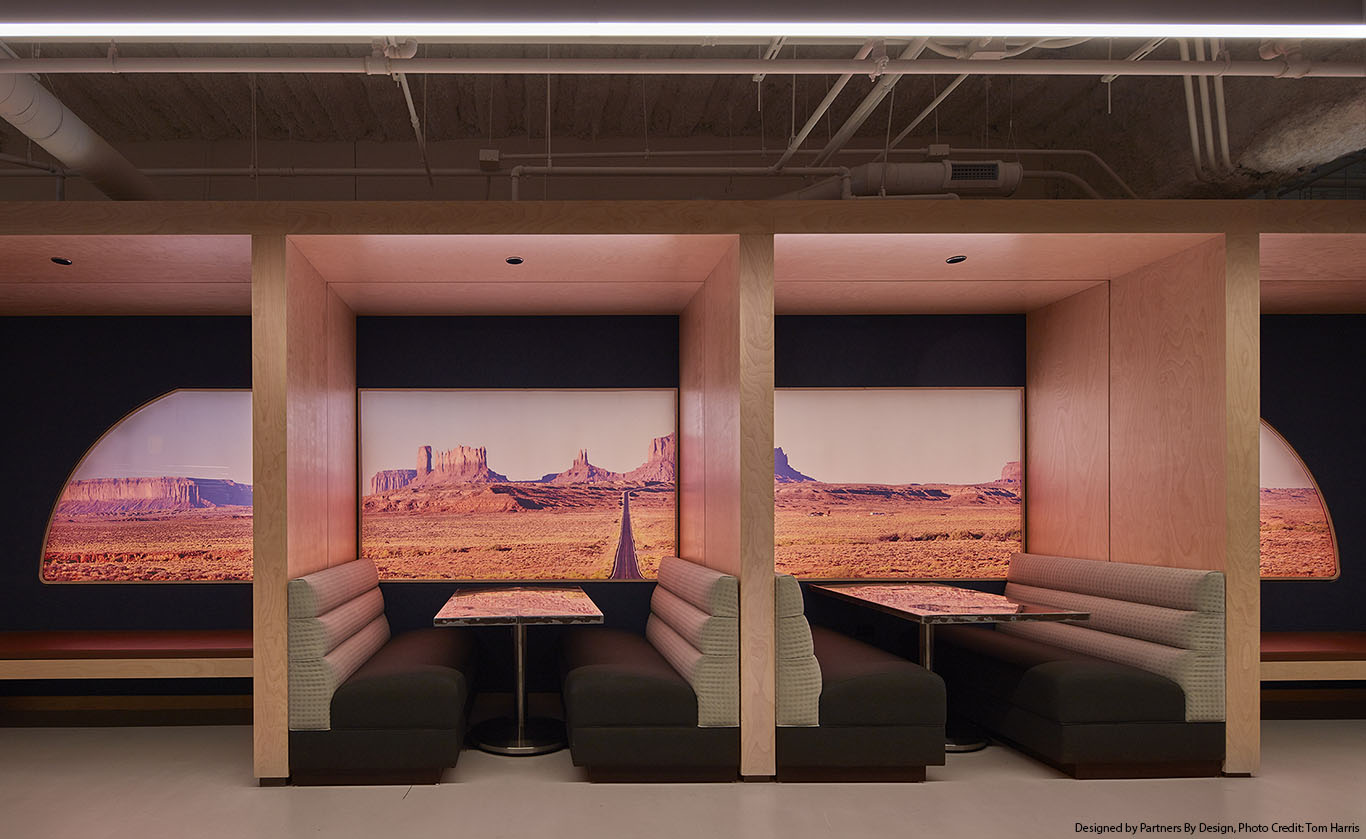 The idea of specifying custom furniture can be daunting. Relaying your thoughts to another person can lead to hours of back and forth, tweaking this and that to get things just right. Working with a good dealer designer can take the 'custom', and the price tag that often comes with it, out of the conversation. Extensive product knowledge means a designer can comb through their resources, combining standard products in a different way, to end up with a solution that meets or exceeds everything that was asked for.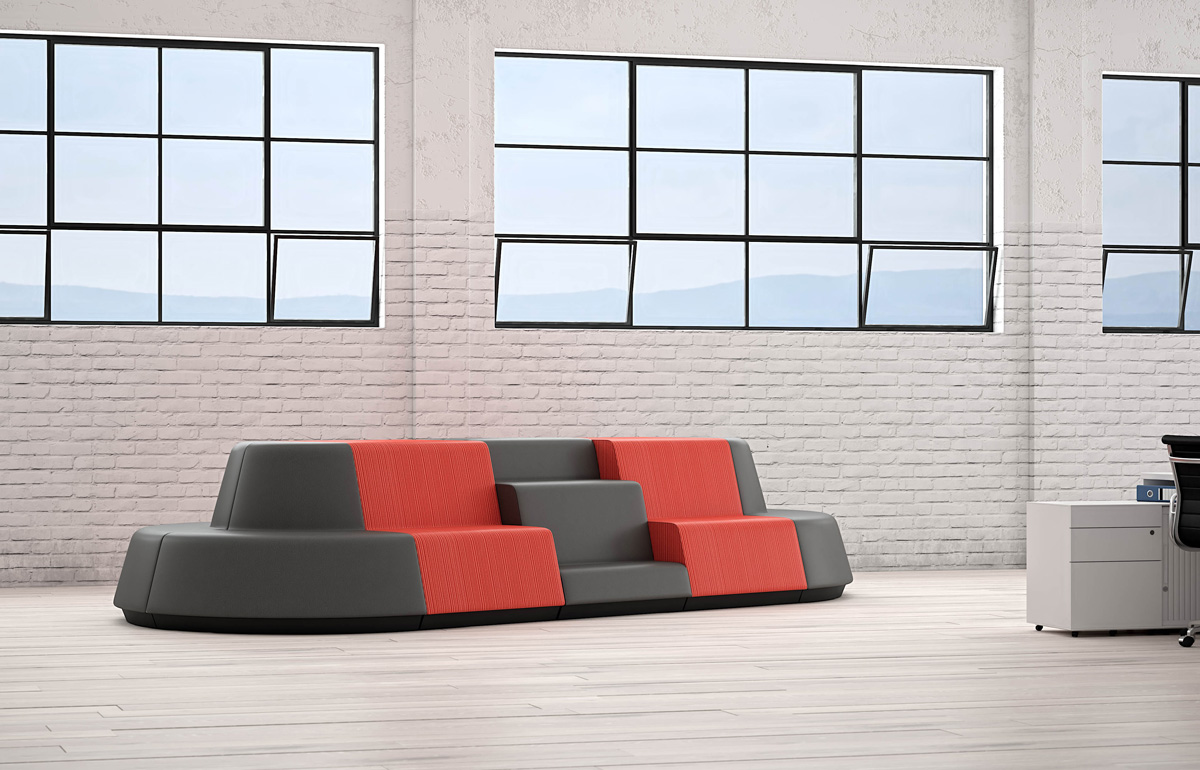 Design firms are looking for someone they can trust to pass either their or their clients vision on to, and a dealer designer is someone that speaks the same language. Kathleen Peters IIDA NCIDQ, Interior Designer at Henricksen, an Allsteel dealer in Chicago, agrees. "It has long been known that a dealership can make or break a well-designed project. If the furniture or the relationship with the dealership falls short of the design intent of the design firm, then the client will not be served. Pair that with the fact that dealership designers meet the same educational requirements as those who work for A&D firms or corporate facilities, and you've got yourself a recipe for success. They hold national certificates (NCIDQ) and many are LEED CI-accredited and WELL Building Standard-accredited in addition to offering furniture knowledge beyond esthetics and scale." (source)


Dealer designers are stepping out the back rooms and becoming a key piece of the overall design process. With customization becoming more the norm than an occasional occurrence, it's safe to say these designers will only become more important over time.


Further reading:
https://www.huffingtonpost.com/entry/rising-demand-for-custom-furniture_us_5a3bd4eee4b0df0de8b06306
https://www.linkedin.com/pulse/rise-dealer-designer-amanda-schneider-leed-ap-mba/