CARUSO ACOUSTICS
Falcon proudly launches an innovative range of new sound-absorbing panels which:
• Improve acoustic performance and
enhance the well-being of occupants
• Add value through dynamic visual
design and physical presence
• Enhance ambience with energy
efficient LED lighting systems
VIEW PRODUCTS
Silente Quick Ship Program
Available in as little as 2 Weeks

Sizes: 35 x 47.25,
47.25 x 47.25,

47.25 x 94.50
Colors: 48-623, 48-625
Contact your sales person or customer service for availability.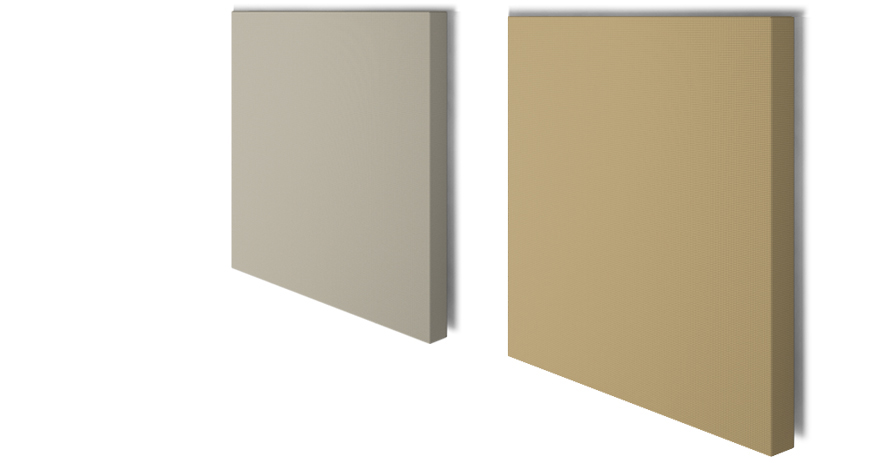 Innovation at its finest
Falcon has forged an exclusive partnership with Caruso Acoustics, a leading Italian designer and manufacturer, to bring these new state of the art acoustic products to the U.S.
DOWNLOAD BROCHURE

Wall Mounted

An innovative and adaptable acoustic solution, easily mounted to any wall surface in the office, conference hall, restaurant, theatre, or gym.
---
An easily installed and highly adjustable cable and panel system, which offers great flexibility in its design, layout, and lighting features, as well as speedy installation and ease of ongoing maintenance.
---
It has never been easier to create multipurpose zones or divide a physical space, while at the same time dramatically enhance sound absorption and visual energy.
70%
would be more productive
if their office was quieter
*study commissioned by the
American Society of Interior Designers
"Minimize disruptive noise and increase productivity, comfort, hearing, and learning while reducing stress."
The internal sound absorbing materials undergo repeated production checks to guarantee the highest quality and performance and have been tested in reverberation chambers in accordance with ISO 354.
Download Sound Performance Data
Ultimate performance meets high style and versatility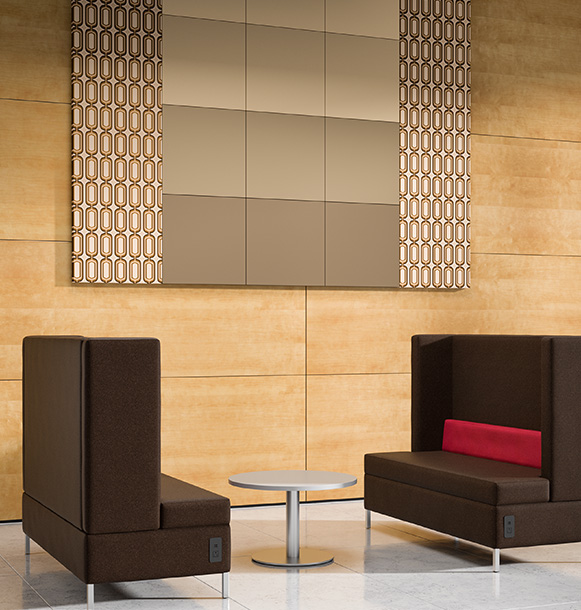 22 colors and infinite combinations to improve any environment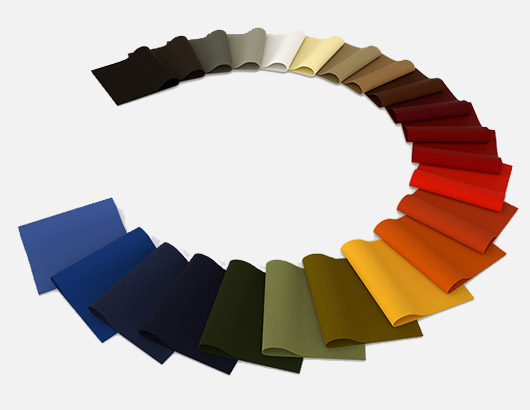 Create your own composition
Customize your panels by selecting the fabric and pattern of your choice and view it instantly.
START NOW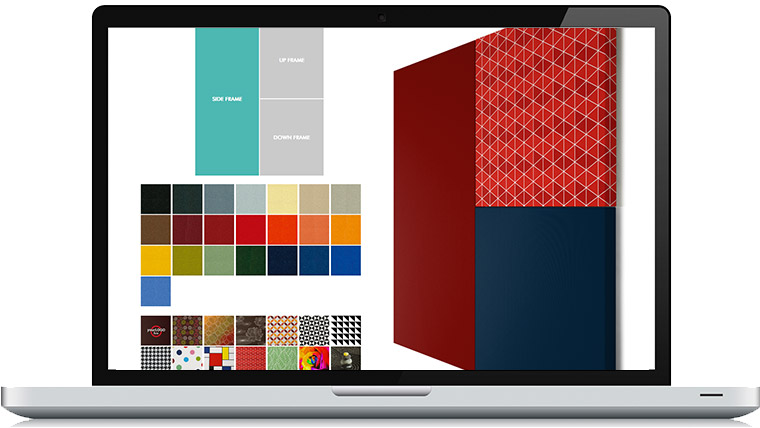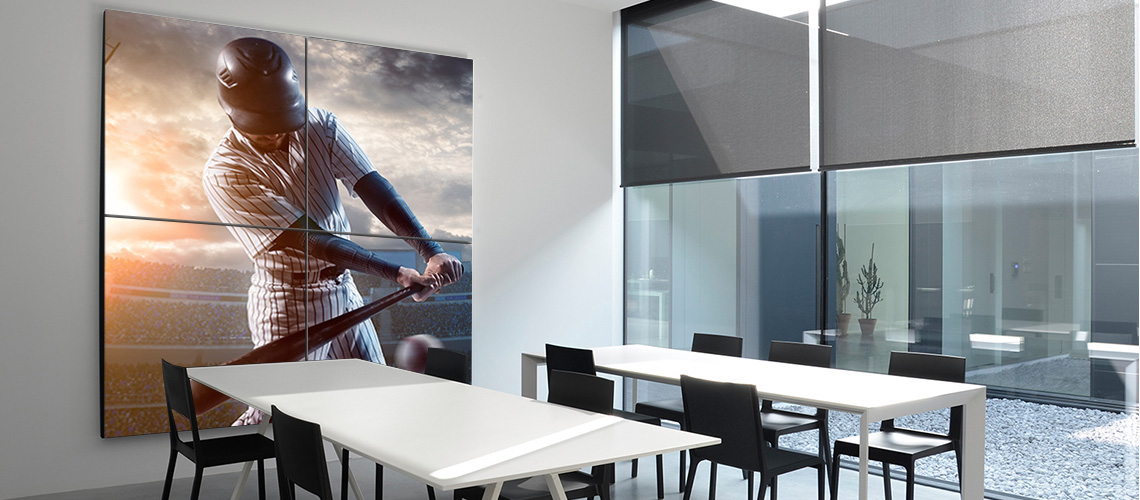 Custom Printing
Our high resolution printing process offers a unique design feature, from a photograph to a logo or virtually any image of 300 dpi resolution. We apply prints directly onto the fabric with water based inks which are non-toxic and resistant to washing. This process is currently available only for adherence to Silente panels.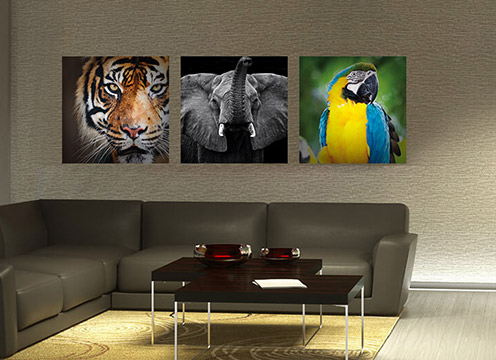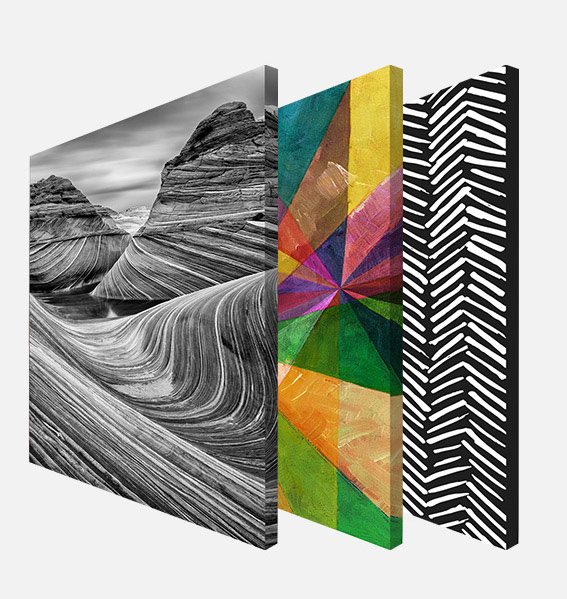 Our Competitive Advantage
Superior sound abatement, tested to be up to 25% more effective than any other competitor.
Dynamic visual design capability and an exciting physical presence which can be directed by the designer.
A fully integrated system, from design to installation and performance.
Perfect for Multipurpose and Collaborative Spaces