1221Legacy Bent Plywood Armless
Legacy Armless Lounge Chair
Features
Plywood construction with Maple veneer
Outside back is Maple veneer
Upholstered seat and back cushions
Choice of standard wood finish
List Price Starts at $1801
Specify / Quote
Downloads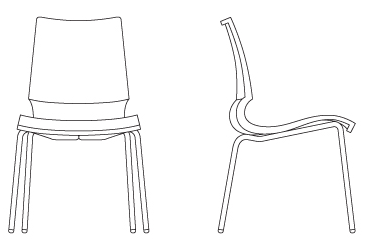 Dimensions & Weight: 22.5"W x 25.4"D x 31.9"H, 18.7"SH, 18.4"SD,
Yardage: 2
Share
Finishes
Please click on swatch to add samples to cart.
more about lucky chairs

Comfort in a Two-Color Design
Lucky, designed by Emilio Nanni, is a multi-purpose seating collection characterized by lightness, comfort that adapts well to the movements of the body.
Offered in exclusive two-color versions, the polypropylene single body structure has a non-slip matt finish on the seat side and a polished external finish. Also available in a padded and fabric covered version.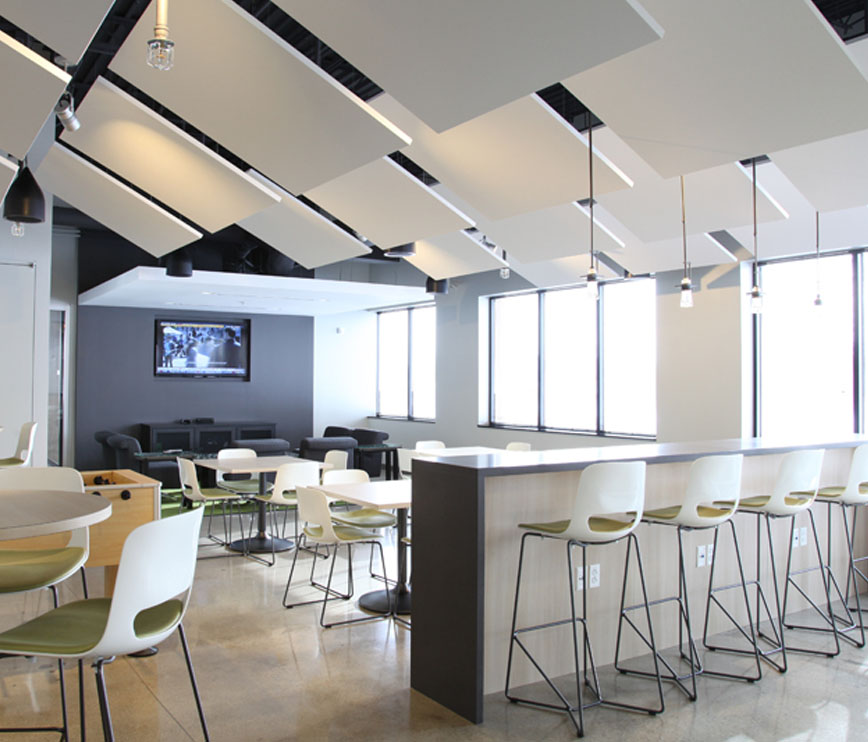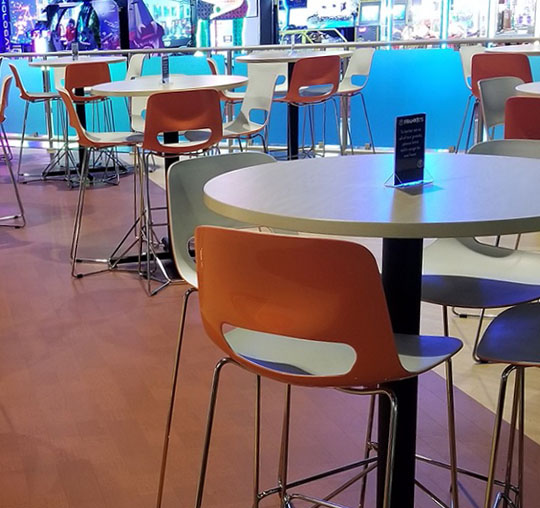 GT712 Lucky Barstools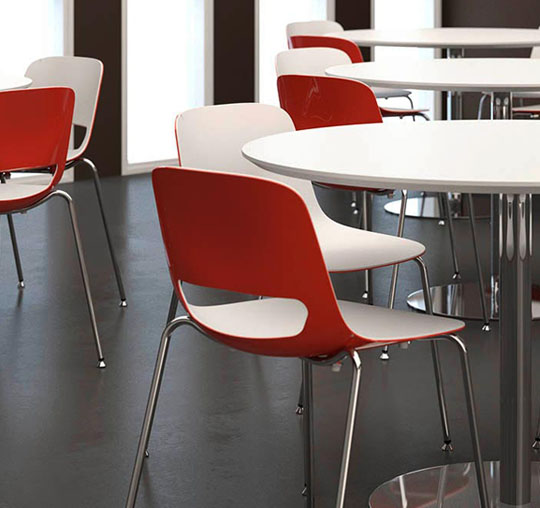 GT702 Lucky Side Chairs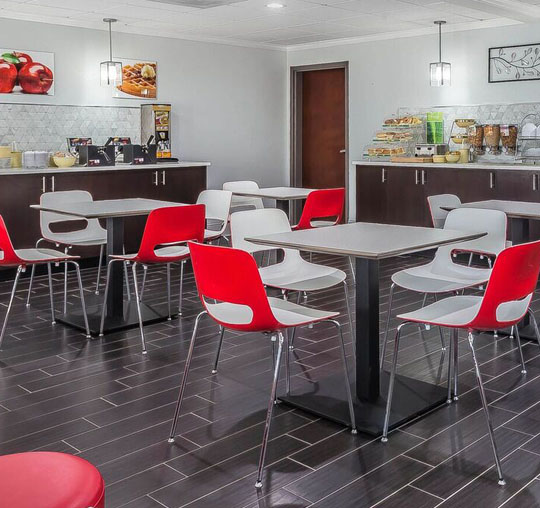 GT702 Lucky Side Chairs