9690Comida Stool
Minimalist Modern Designed Metal Seating with Upholstered Seat and Wood Back.
Features
Standard powdercoat finish

Polished chrome

Heavy duty steel frame

Standard black plastic glides
Options
Collection includes: Metal Chair, Barstool, Counter Stool, Backless Dining, Backless Counter, Backless Barstool, Bench/Counter, Backless Counter Bench

Polished Chrome and powdercoat
List Price Starts at $1620
Specify / Quote
Downloads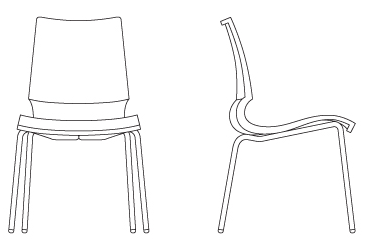 Dimensions & Weight: 38.5"H x 18"W x 19.75"D, 30.25" Seat H
18.00 Lbs.
Yardage: 2.1
Share
Finishes
---
Standard Powdercoat
Chrome
---
Please click on swatch to add samples to cart.
more about the comida collection

Comida
Comida provides practical, versatile seating for any space. The thick cushion upholstered seat and back offer optimal comfort with a low profile, minimalist design. Comida is fully welded and will withstand heavy use.

Pair any of the chairs in this collection with Comida tables to complete the look.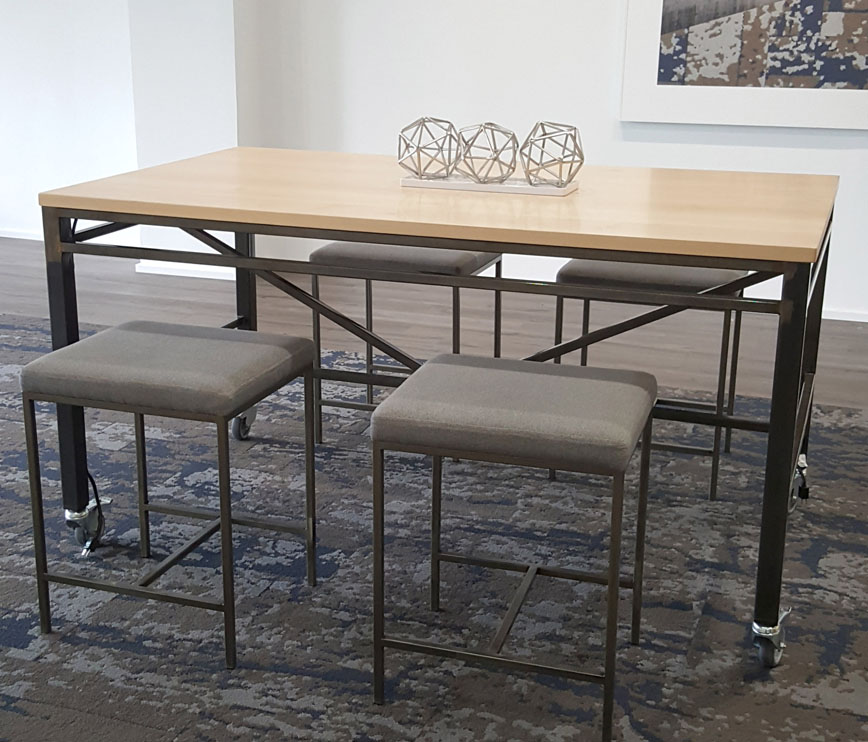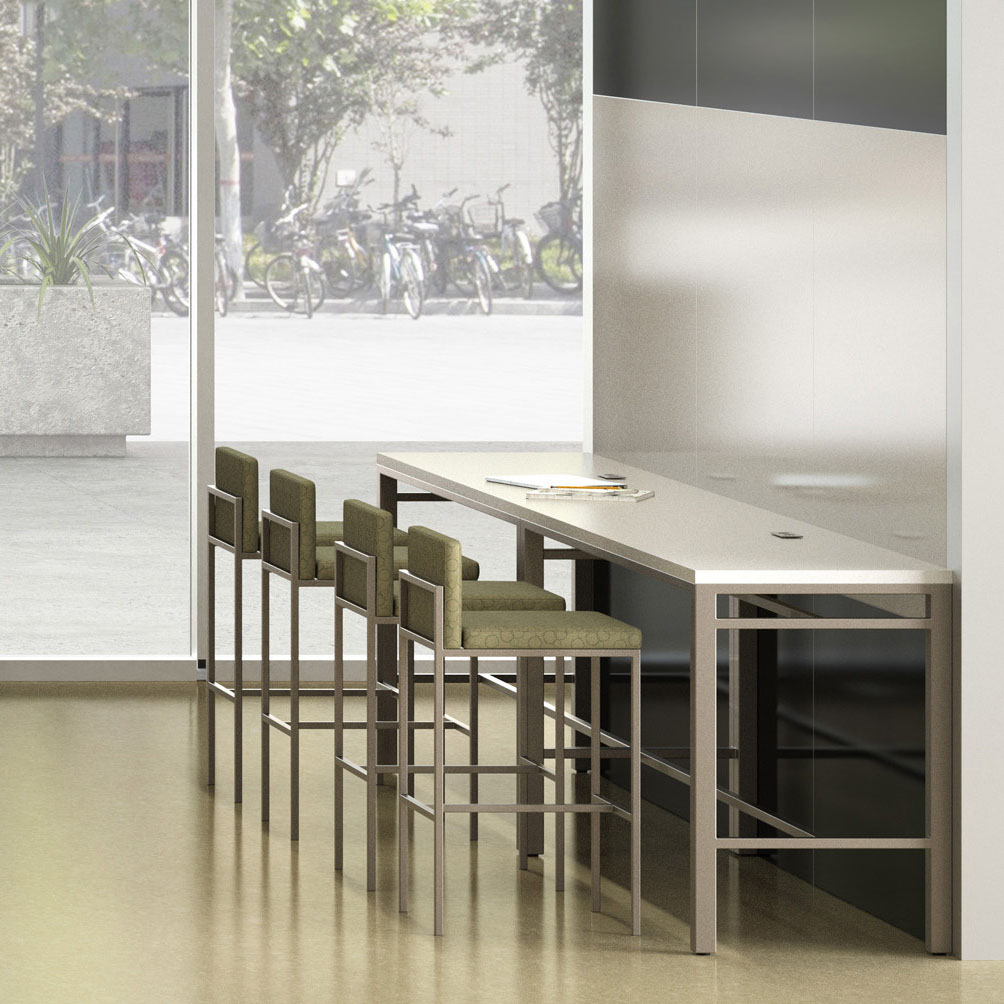 9661 Comida Counter Stools with 79ST Comida Tables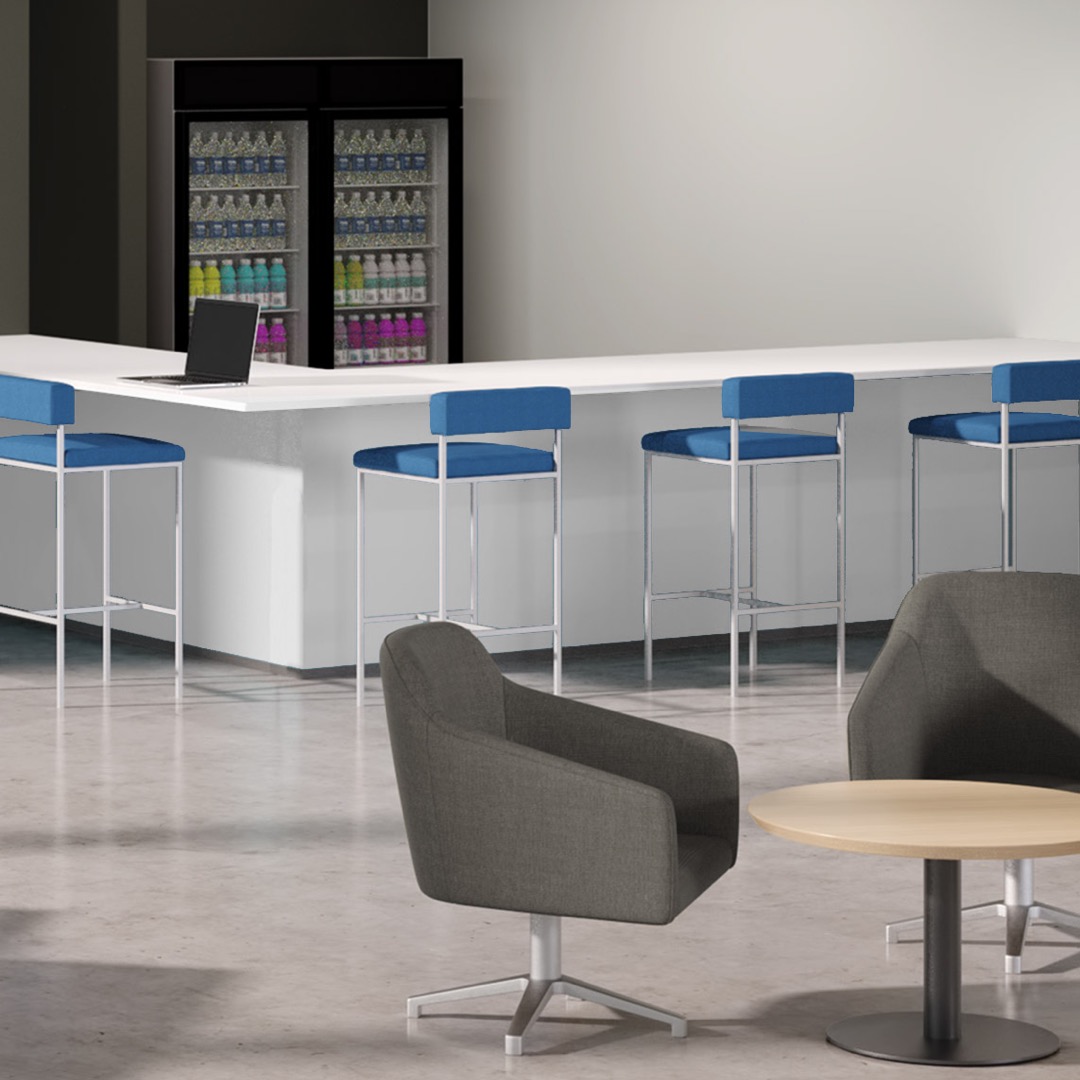 9680 Comida Barstools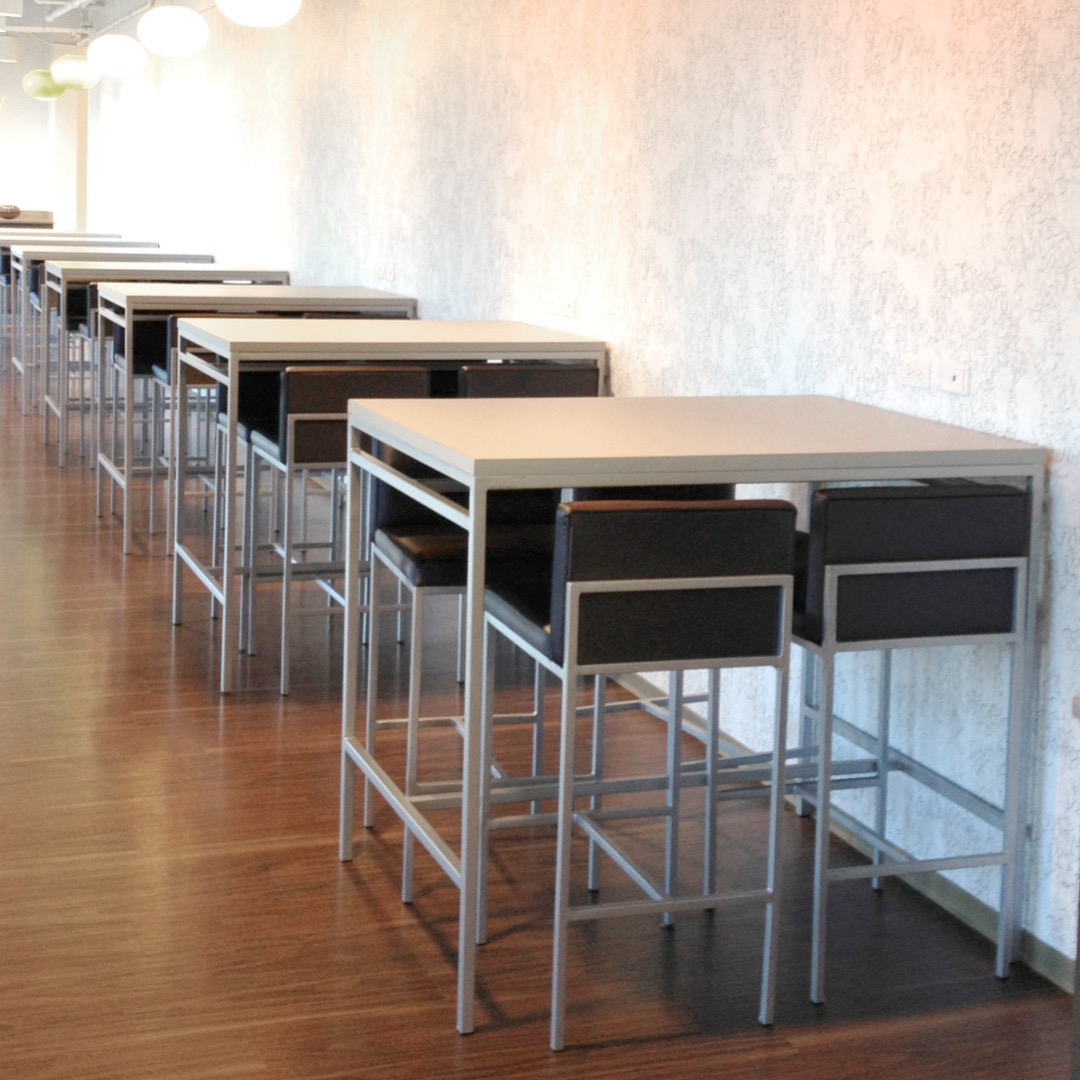 9660 Comida Barstools with 80ST Comida Tables