GT704Lucky Four Leg Chair
Lightweight Stacking Side Chair in Multiple Styles and Colors. Designed for comfort and durability
Features
Stacking Metal Side Chair w/ dual color Polypropylene Shell

Inside seat/back: White textured anti-slip surface

Outside Shell: Available in five different colors (gloss finish)

Frame Finish: Chrome and powdercoat.

Standard swivel chrome glides.

Stacking Quantity: 5

Note that fabrics without a backing are not able to be used.
Options
Collection includes:

Sled Base, Four Leg, Four Leg Arm Chair, Sled Base Arm Chair, Barstool, Counter Stool

Carrier DL10

LG Gangers
Made from 99% recyclable materials. Lucky Chair Environmental Information
List Price Starts at $564
Specify / Quote
Downloads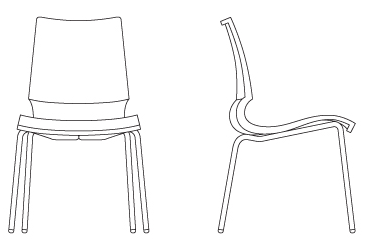 Dimensions & Weight: 30.75"H x 21.5"W x 20.75"D, 18" Seat
13.50 Lbs.
Yardage: 0.4
Share
Finishes
Please click on swatch to add samples to cart.
more about lucky chairs

Comfort in a Two-Color Design
Lucky, designed by Emilio Nanni, is a multi-purpose seating collection characterized by lightness, comfort that adapts well to the movements of the body.
Offered in exclusive two-color versions, the polypropylene single body structure has a non-slip matt finish on the seat side and a polished external finish. Also available in a padded and fabric covered version.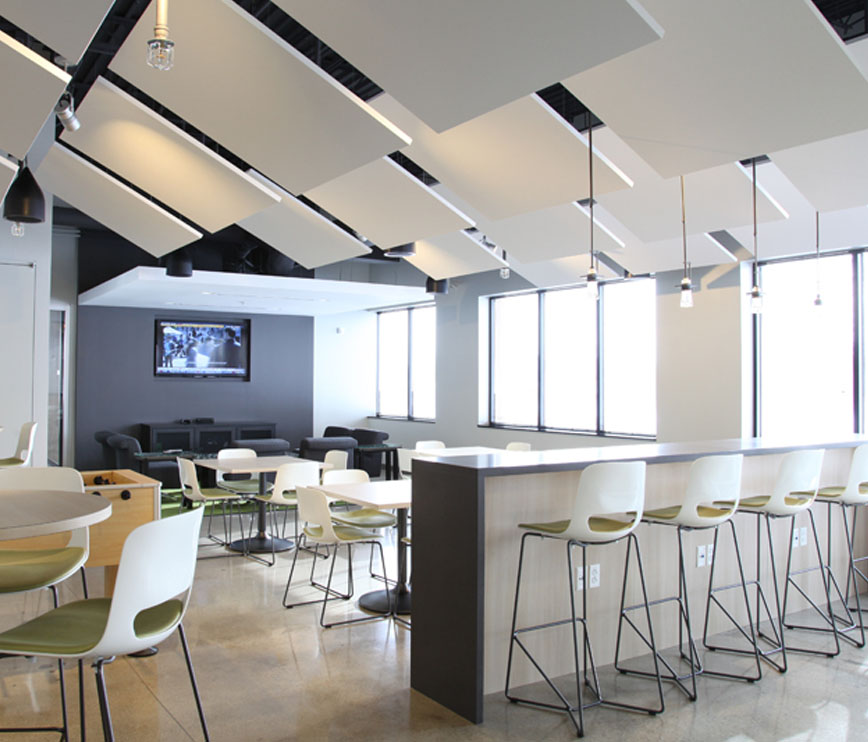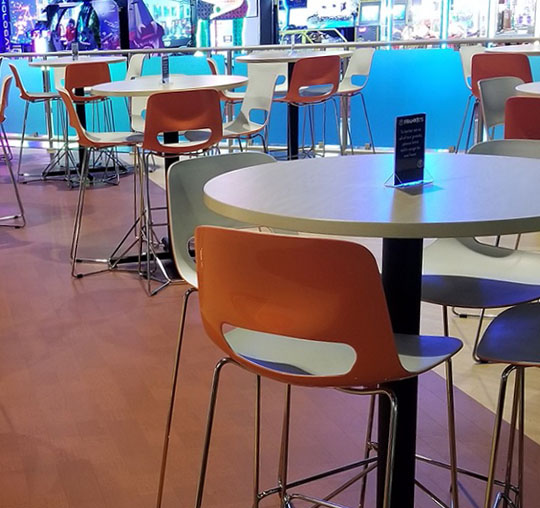 GT712 Lucky Barstools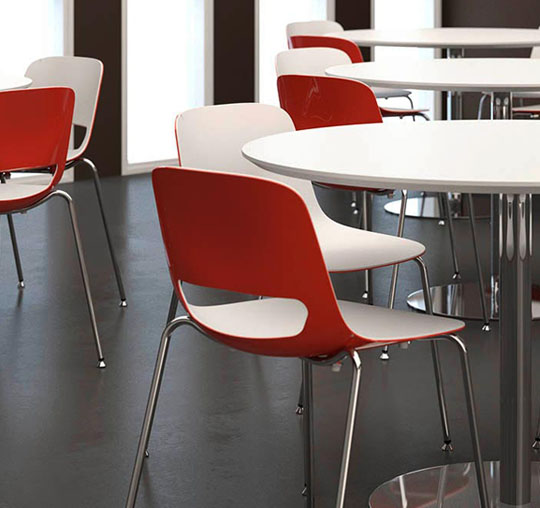 GT702 Lucky Side Chairs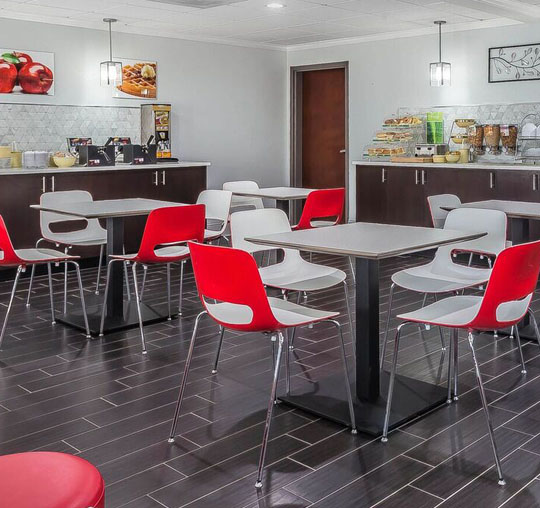 GT702 Lucky Side Chairs