Lecture Hall Furniture
Flexible, Effective, and Better Performance
Lecture halls are becoming decidedly smaller, but their reach and purpose are expanding beyond traditional borders. There is an increased need for learning spaces that are both technologically equipped and provide a very comfortable learning environment. Falcon provides the best furniture to get the most flexibility from the space which can be reconfigured based on one's needs.
Find Out More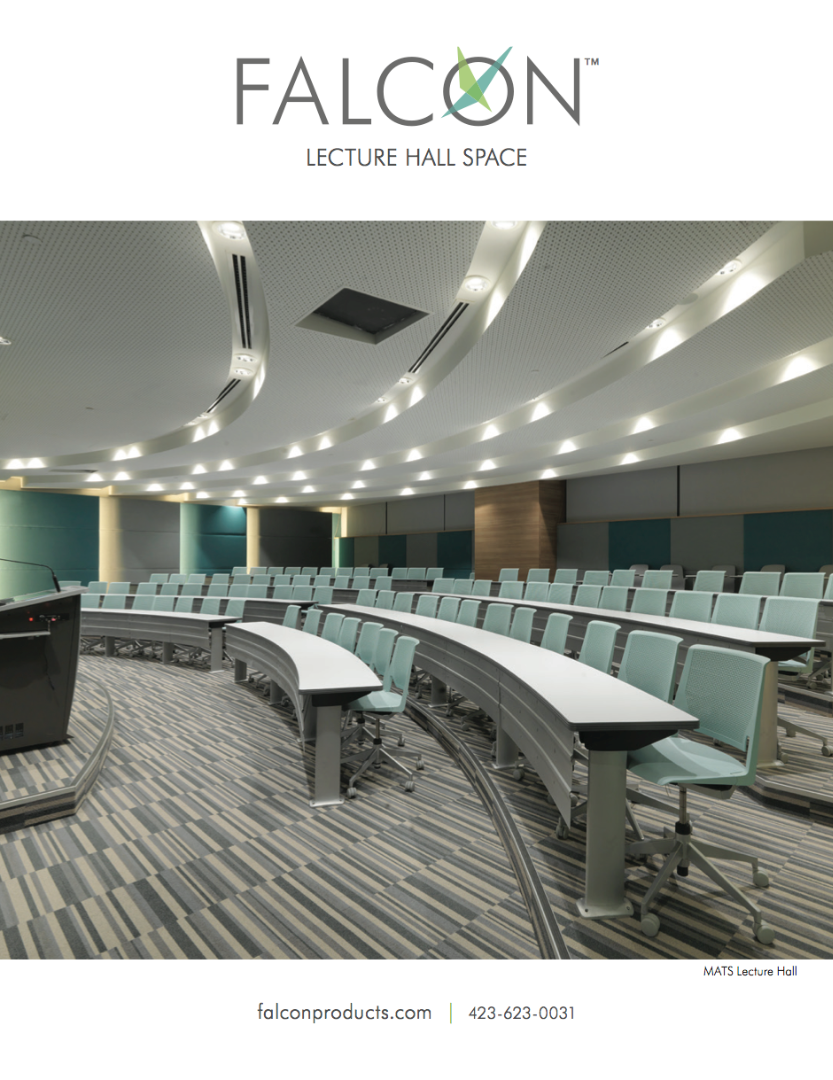 LECTURE HALL BROCHURE
Flexible lecture halls allow for an array of different classroom settings.
Download Brochure



CASE STUDY: GENSLER SPECIFIES FALCON FOR TGS MEETING ROOM
Falcon was specified to build custom lecture hallupholstered units.
Read More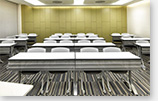 CASE STUDY: ACIBADEM UNIVERSITY, ISTANBUL TURKEY
Largest provider in healthcare education.
Read More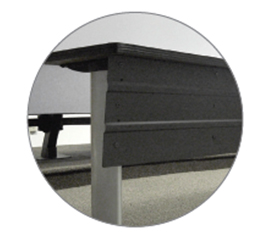 Contoured Steel Modesty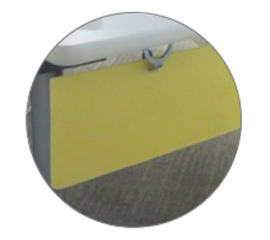 Acrylic Modesty with flip top hardware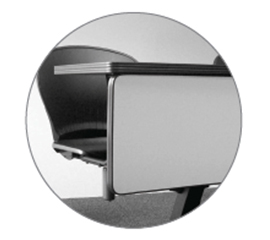 Laminate Modesty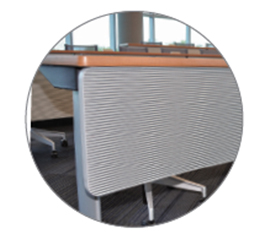 Corrugated Modesty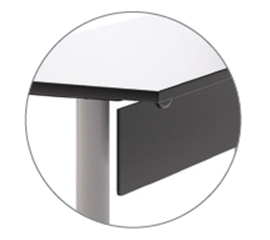 Slimline Laminated Modesty