WHY BOOTHS? Designers customize booths to communicate a unique point of view. Booths divide space to create multiple zones, each with a specific purpose.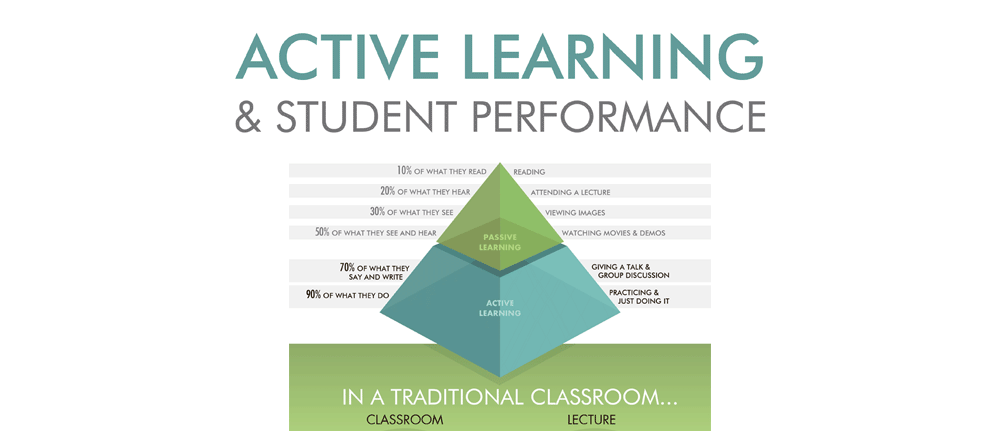 Students in an Active Learning environment demonstrate better improvement in conceptual understanding than traditional lecture hall classes. Students ask more questions, better questions, and offer explanations about physical phenomena during discussions without being called upon. For more information on Falcon furniture designed to adapt to the needs of the modern classroom and the rapidly evolving active learning environment click here. You may also download our Active Learning Infographic here.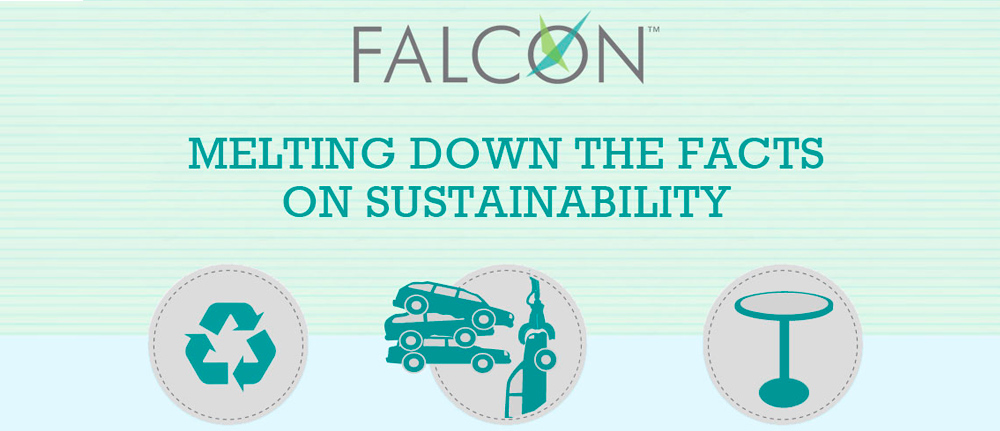 Falcon takes great care to operate in an environmentally responsible way. Our manufacturing facilities are focused on reducing waste, minimizing our carbon footprint, and using recycled and recyclable materials.