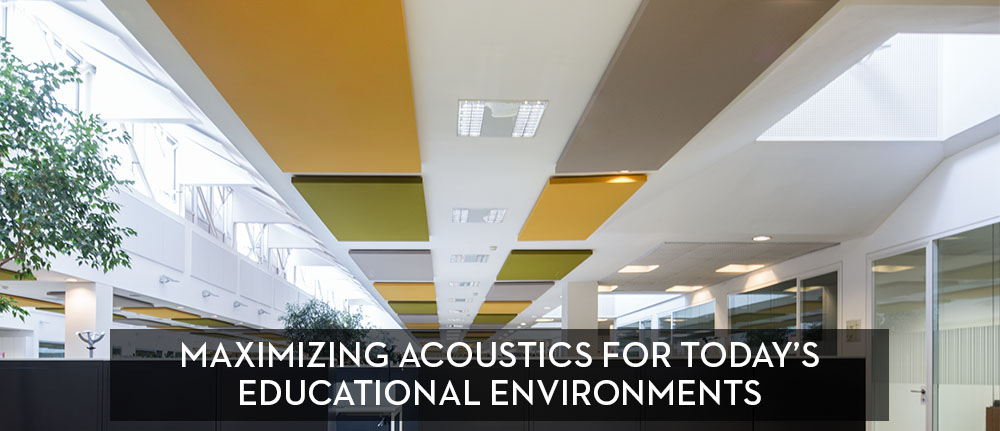 Share This: Print
Maximizing Acoustics for Today's Educational Environments
The nature of today's higher education model is that learning can take place anywhere. The introduction of new technology has facilitated a shift in educational environments, making "classrooms" available practically anywhere on campus and inviting more collaboration among students throughout the day; but collaboration often breeds noise, so how can educators ensure learning isn't hindered by increased volume in any space? By incorporating acoustic solutions into education design.


Why are acoustic solutions so important? Let's break it down to the numbers: When speaking volume equals background noise, as is often the case in an educational facility, a person achieves just 40% speech recognition. In turn, a person must speak 12 decibels louder than the ambient noise to achieve 95% speech recognition. Simply put, noise leads to more noise. The ability to hear the sounds that you are meant to hear is referred to as speech intelligibility and it is critical to retaining information.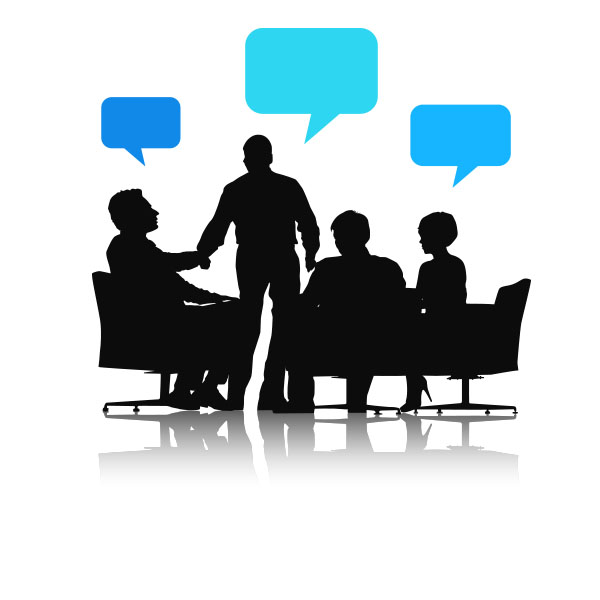 Noise is everywhere – HVAC, chatter, smartphone notifications, traffic, etc. – and as a result teachers and students must talk louder and louder to be understood. When the educational model consisted primarily of lectures and quiet, independent work, there was no need to be heard and therefore no need to deal with ambient noise. However today, as classrooms, libraries, and even cafeterias become a place for students to collaborate and share ideas, designers and education facility staff seek solutions to this problem.
Whether for a new building or an existing space, sound absorbing products can be appropriately incorporated through ceiling, freestanding, or wall-mounted panels based on the size and layout of the space. In addition to acoustic panels, zoning is another way to create quiet pockets in collaborative areas. For example, adding high-back booths to a larger space creates private areas for independent work while the rest of the room remains open with collaborative tables throughout. This mixture of workspaces is common in libraries and student centers where students may come alone seeking a place to write a paper or gather with others to work on a project.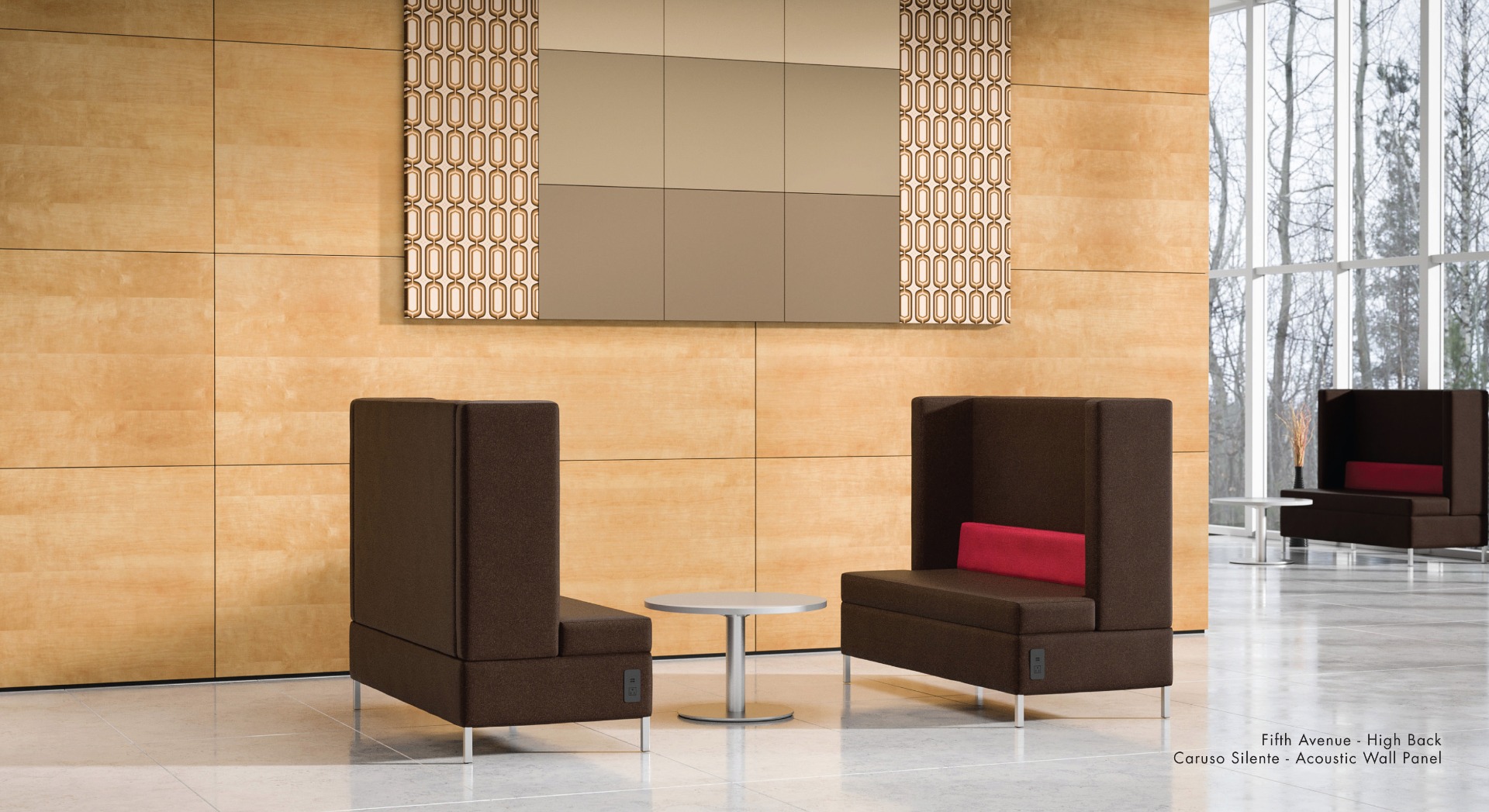 Whether through panels, zoning or a combination of both, proper acoustic solutions provide several important benefits, including:
Helping teachers (and students) avoid vocal strain from talking over others' chatter and ambient noise.
Improving learning capabilities for kids under the age of 15 who are still developing and those with special education needs.
Creating a more comfortable, inviting space where community members will want to gather and spend time.